BSBA in Marketing Analytics
We strive to guide our students to rise above the competition. We prepare forward-thinking marketing professionals to drive business advancement in an interactive economy. We're dedicated to preparing you for exciting careers by building top-tier leadership skills that challenge you to convert data into useful insights, analyze information, produce meaningful communication, and ultimately give you a competitive edge in the job market.
Marketing Analytics at Nichols
Marketing Analytics is the study of the effectiveness of marketing. Our program examines how society, the economy, and consumers respond to messaging to help companies plan their next move.
The Marketing Analytics curriculum provides a solid foundation of professional and interpersonal communication, planning, and presentation skills through real-time business scenarios and experiential learning, as well as general business knowledge through a flexible list of electives. We challenge you to apply quantitative and qualitative research to marketing problems, create and deliver persuasive business documents, and defend your recommendations based on the evaluations that you created.
Our industry-veteran faculty focuses on leveraging data and analysis through research, big data, analytical tools and techniques, and reporting to help you understand how to make data-driven marketing predictions. It is crucial for students to understand the value of analytics in order have a keen understanding of what businesses are up against.
Discover What the Hill has to Offer…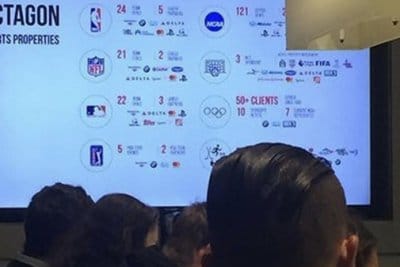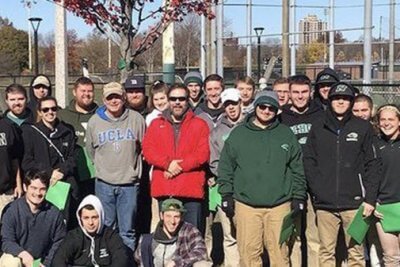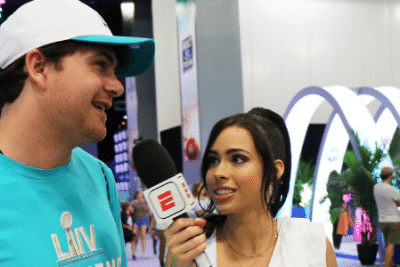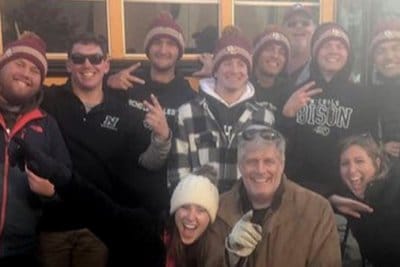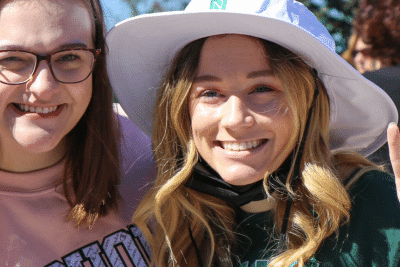 Careers in Marketing Analytics
As the marketing landscape continues to evolve at a record-breaking pace, so does the demand for marketing professionals with critical thinking, problem solving, and research skills. Our Marketing Analytics degree will help you meet that demand, and take advantage of an employment outlook for research analytical professionals that is projected to grow by 23% according to the U.S. Bureau of Labor and Statistics.
This exciting program prepares students for a proactive career as a market research analyst, currently listed as one of the Best Business Jobs in 2019, as well as a variety of jobs in industries including advertising, social media marketing, corporate, and branding!
Marketing Analytics Courses
Required Courses
Electives