At the School of Business at Nichols College, we are proud of our track record of developing well-rounded, forward-looking leaders. Students gain broad business knowledge as well as deep understanding of their selected discipline. Our graduates leave ready to positively impact their organizations and communities on day one, with the strategic thinking, teamwork experience, and ethical grounding needed to lead them into the future.
Innovative Education, World-Class Faculty
Our faculty bring decades of industry experience and leading-edge research in their fields to the classroom. They recognize that change is the one constant in business, and ensure our courses and programs are both current and future-focused. A central component of a Nichols education — for both graduate and undergraduate students — is innovative, high impact, experiential learning. Students engage in external internships, work with faculty on research projects, consult with real clients, earn industry-standard certifications, and study or intern abroad. Our Center for Intelligent Process Automation and the Nichols Consulting Group provide unique opportunities for students to truly build a powerful portfolio and resume.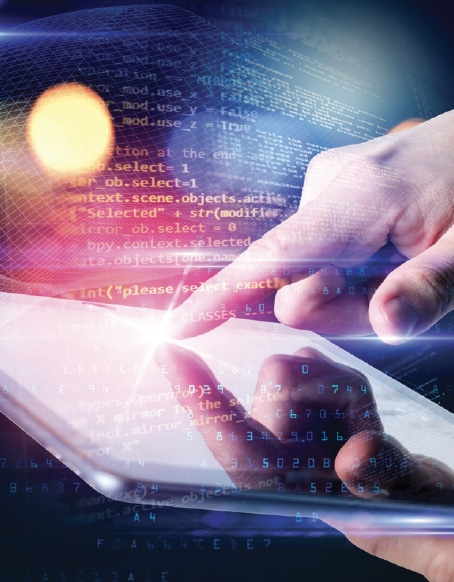 The School of Business fosters an engaging educational environment that promotes the pursuit of outstanding teaching, learning, leadership and scholarship, both in and out of the classroom, and supports a culture that includes creative thinking and service. The broad-based goal is to prepare students who are highly skilled and readily employable as undergraduates and poised for further education.

Click here to learn more about our undergraduate and graduate academic programs and our accreditation.