Counseling Services
Here at the Nichols College Counseling Center (NCCC) our mission is to empower students to accomplish their mental health, education, and career goals utilizing a wide-range of strengths-based, short-term solution-focused student-centered Counseling modalities. Our goal to decrease stigma around mental health issues and empower the Nichols Community to support the counseling needs of our students with our integrative approach collaborating with many departments of the Nichols Community. We strive to educate and support the Nichols Community as we experience the high demand for Mental Health services across higher education.
Our well-being is shaped by many factors that change throughout one's life. Because of this dynamic nature, our office is committed not to simply educating around a narrow concept of wellness, but around self-reflection so that our students are empowered to make the best decisions for themselves at any given time in their life while at Nichols, and beyond!
The Counseling Center is staffed with experienced professional therapists who can help with a wide variety of mental health concerns, as well as basic life stressors and social concerns. We encourage students to use our free confidential clinical services as well as our 24/7 support line, Find@Nichols: 833-434-1217.
Common Reasons to Visit the Counseling Center:
Grief or Loss
Stress and Anxiety
Depression
Crisis or Personal Trauma
Conflicts with others
Family Stressors
Roommate Concerns
Future Planning
Time Management
Disordered Eating
Social Isolation
Self-Esteem
Suicidal Thoughts
Lack of Motivation
Services Offered:
Individual Therapy
Group Therapy
Couples Therapy
Consultation Services
Comprehensive Referral Assistance
Emergency Assessment Services
Trainings and Workshops
Sports Psychology
To schedule an appointment email counseling.services@nichols.edu.
Phone number for administrative staff: 508-213-2238 Monday-Thursday.
Please see mental health resources below
National Suicide Prevention Lifeline (24/7 accessibility): 1-800-273-8255
Substance Abuse & Mental Health Services (SAMHSA) (24/7 accessibility): 1-800-662-4357
TEXT HOME to 741741
Primary Care Provider: ask your PCP for a behavioral health referral
Health Insurance Company: visit insurance website or call the customer service number on the back of your insurance card to find an in-network provider.
Online Directory: select your criteria (ex. Insurance, expertise, provider demographics, treatment approach), obtain the list of providers then contact provider:
---
Meet The Counseling Team
Lindsey Bartlett
Director of Counseling Center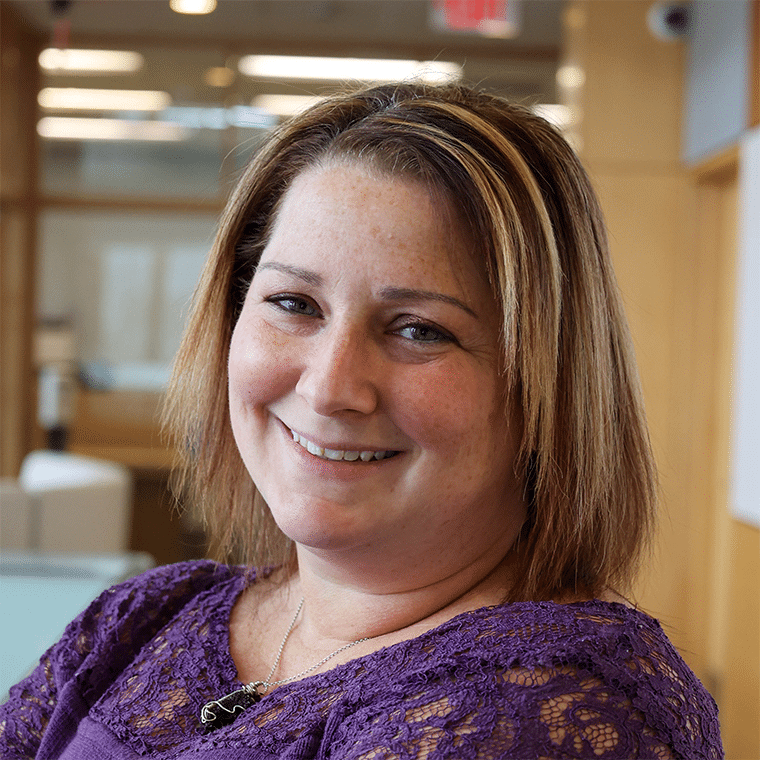 Laura Barbieri
Mental Health Counselor
Christina Lochhead
Mental Health Counselor