Business Partnerships
It's a fact: investing in your staff is smart business. Looking for solutions to boost employee satisfaction, retention and performance? Partner with Nichols College to give your firm a competitive edge.
Recent trends in the workplace have dramatically altered the landscape of talent management. The Great Resignation, quiet quitting, and employee side hustles are impacting businesses of all sizes and sectors. What's more, job-seekers and employees are increasingly motivated by personal and professional growth. With employee engagement more important than ever, a Nichols College partnership can powerfully demonstrate your commitment to helping your people thrive.
Meaningful Credentials
Undergraduate Degrees
Masters Degrees
Certificate Programs
Generous Acceptance of Transfer Credits
Convenient Flexibility
100% Online
12-14 classes offered every session
Annual schedule for planning purposes
Marketable Skills
Leadership
Data Analytics
Digital Security
Talent Management
Transformative Education
High quality faculty with advanced degrees and deep professional expertise
Hands-on coursework engaging with businesses to solve real challenges
Personalized attention from a dedicated Enrollment and Student Success Director
Access to our extensive alumni network and Career and Professional Development Center
Affordability
Cost-effective tuition
Special partnership pricing to maximize tuition reimbursement benefits
93% of employees would stay longer if their company invested in their development.
Source: LinkedIn Learning Workforce
59% of millennials say opportunities to learn and grow are extremely important to them in a job.
Source: Gallup
Current Partners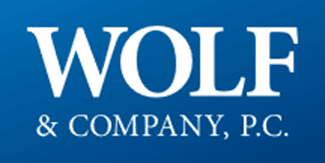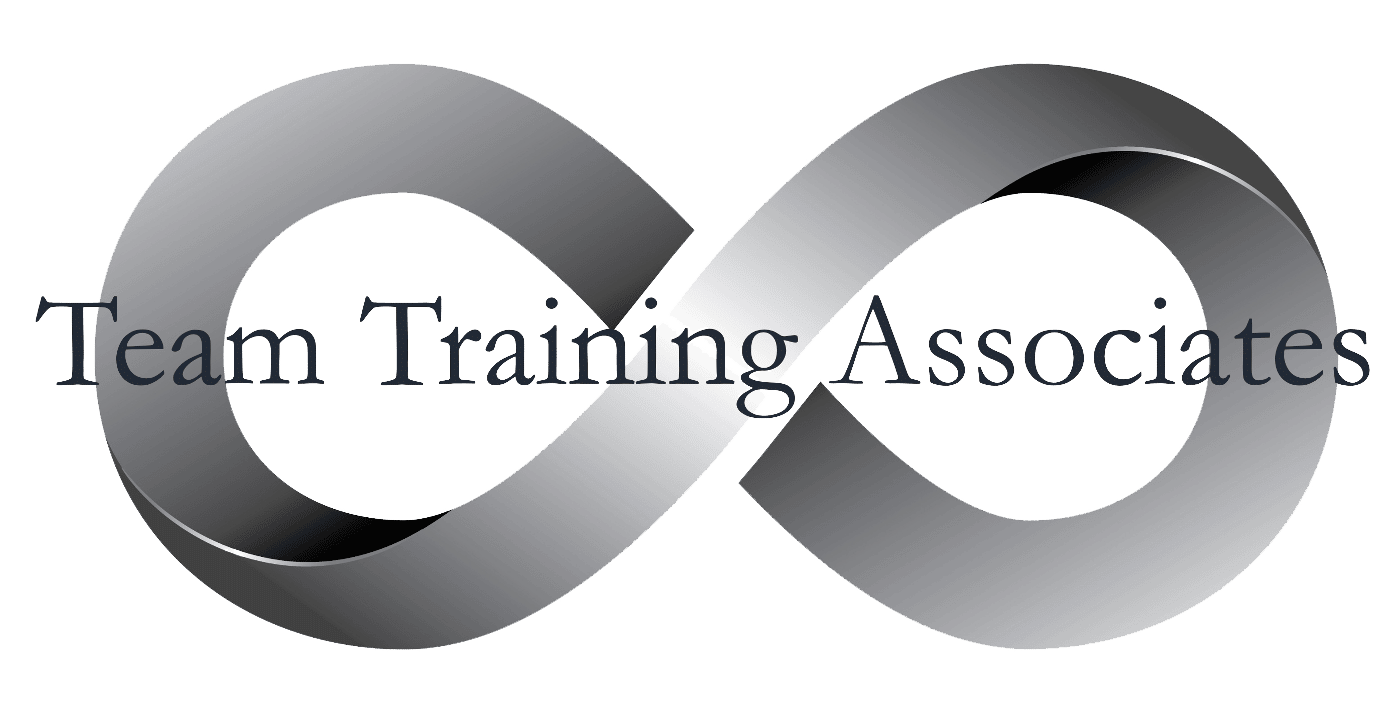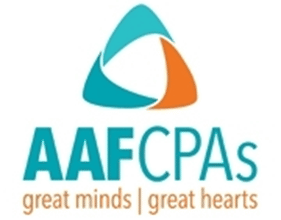 Contact Us
Reach out anytime to discover the possibilities for your business.
Leigh Litz
leigh.litz@nichols.edu
508-213-2156
---
Collegiate Partnerships
Nichols College is proud to partner with local and global institutions who share our passion for business and leadership education. We offer credit sharing, transfer, and accelerated programs to coincide with your mission and vision.
Partnering Schools
Maastricht School of Management
Embark on a short term study abroad opportunity at the Maastricht School of Management in the Netherlands while earning your Nichols graduate degree. This exciting 6-week opportunity will get you out of the classroom and onto the international stage.
Worcester State University
Earn your Criminal Justice bachelor's at WSU while starting your Master of Science in Counterterrorism at Nichols to accelerate your education and your career.
Contact Us
Reach out anytime to discover the possibilities for your institution.
Leigh Litz
leigh.litz@nichols.edu
508-213-2156