Master of Business Administration
24 months. 100% online.
The Nichols MBA supports your career aspirations with customizable studies that drive personal growth and business success. Our program is AACSB accredited. Boost your career to new heights with an experiential focus in Human Resources, Project Management, Data Analytics, Cybersecurity, or Critical Thinking. Distinguish yourself from the crowd by concurrently earning a second master's degree through our stackable credits initiative.

Successful Professionals
C-Suites
Relevance. When you bear the ultimate responsibility for team success or failure, your business acumen must remain timely. With the Nichols MBA, your transformational leadership is stronger as you are armed with the latest business tactics and trends.
Networkers
Connections make the world go 'round. Your MBA program will expose you to a dynamic group of intellectually gifted and motivated professionals to add to your network of contacts and influencers.
Climbers
Move to the top tier of educated Americans. Rise to the maximum levels of your company. Your Nichols MBA will help you manifest your best self, enhance your job satisfaction, and improve your earnings.
Each person has a different reason for pursuing their MBA. An MBA degree is a great way to learn business principles, build management skills, and expand knowledge. However, an MBA is not a panacea that will guarantee success and riches. What an MBA will do is help prepare you (intellectually and experientially) for success and riches. It will demonstrate to employers that you have the self-discipline and determination to achieve, despite tough challenges. Ultimately, an MBA is part of a self-actualization journey that only a small percentage of life-long learners can fully appreciate.
Hot Jobs for MBA Degree Holders
Marketing manager
Medical and health services manager
Management consultant
Business operations manager
Financial manager
Data analytics manager
As I was approaching the end of my MBA experience I realized I was more confident, more prepared, and ready to take on the next step in my career.

– Jason Destratis

Choose your MBA Degree Track
As an MBA candidate, you can choose your electives based on a certificate track, which will focus your master's in one of five business and leadership specialties.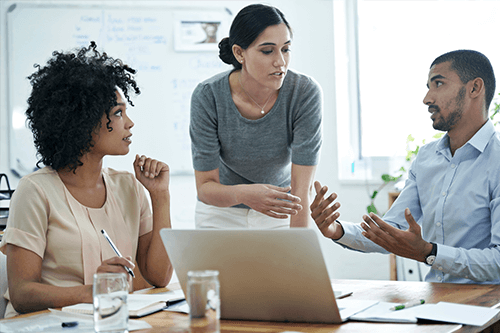 MBA In Critical Thinking
Creative problem solving and dynamic decision making are at the heart of every successful venture. Across all industries, employers are looking for their leaders to evaluate and resolve issues with creativity, strong communication and realistic considerations.
MBA In Cybersecurity
Across all industries, leaders need to understand the realities of today's cyber threat landscape. This focus is a non-technical track that teaches leaders to integrate cybersecurity best practices and protections into organizational planning.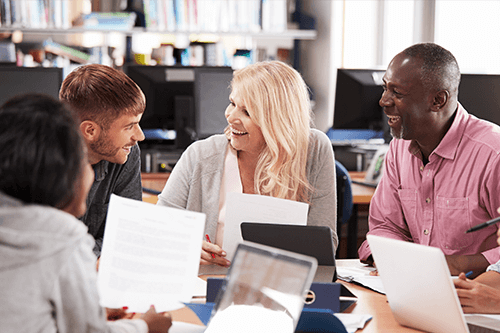 MBA In Data Analytics
Data drives business decisions at all levels, and employers need educated professionals who can interpret and analyze information. You'll learn to provide insight, detect problems, and add value across industries when you focus on Data Analytics.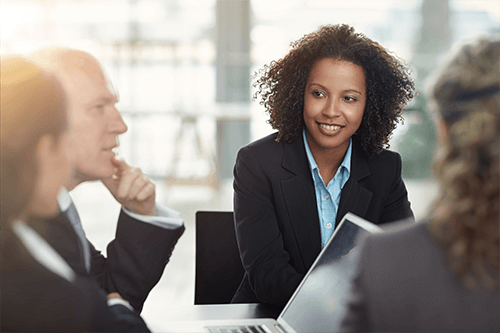 MBA in Project Management
Certified Instructors provide adaptive planning and value-driven delivery utilizing Agile frameworks. Learn to solve project challenges in scheduling, risk, scope and cost which is needed across all industries.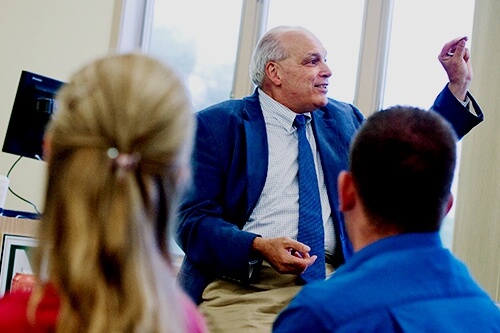 Dual MBA/MSOL
Stackable credits make it easy to graduate with a dual MBA/MSOL degree! With just four additional classes, you'll add vital skills to your portfolio, including negotiation, conflict resolution, innovation, and change management.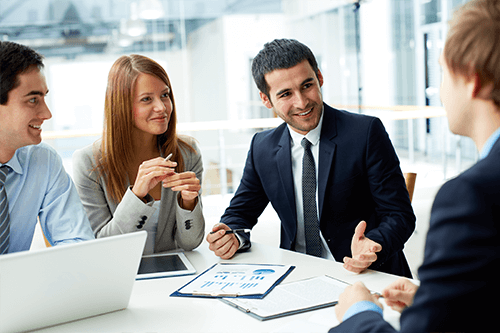 Leadership Certificate
Certificates are a fast, affordable way to grow your professional value. You can use a Leadership Certificate to journey through a process of self-discovery and best practices that are immediately useful in every business environment.
Common Core (12 credits)
MBA Core (15 credits)
Critical Thinking (9 credits)
Cybersecurity (9 credits)
Data Analytics (9 credits)
HR Management (9 credits)
Project Management (9 credits)