Master of Science in Counterterrorism
Analyze, assess, and mitigate risk for public and private security services in one of today's fastest growing job markets by earning your Master of Science in Counterterrorism (MSC). You'll study the factors contributing to domestic and international violent extremism, including the media's impact on recruitment and retention, alongside real-world applications like cybersecurity and border security.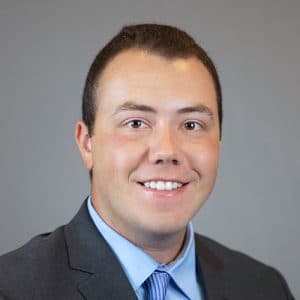 "Going into law enforcement – especially federal law enforcement – with a Master of Science Degree in Counterterrorism will not only make you stand out but will help you advance your career with a different agency, promotions, and so much more."

-Jared Richards, MSC '20
In On The Action
Nichols College MSC students were part of two teams for the Department of Homeland Security Invent2Prevent Project (2021 and 2022), which aims to reduce targeted violence and terrorism within our communities. MSC students also participated in the 2019 Cybersecurity Incident Response Workshop as part of the Governor's Cyber Resiliency Working Group and the 2020 MEMA National-Level Exercise. It's these opportunities to grow your network while learning from working professionals that make our Counterterrorism program unique and valuable.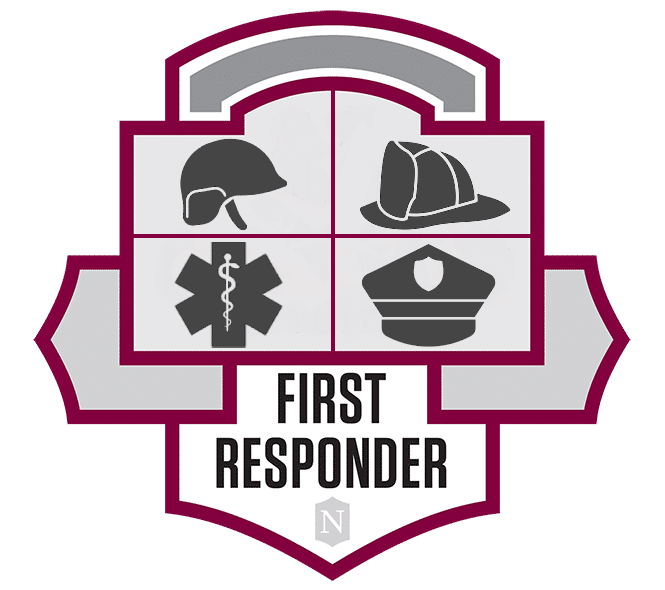 Honoring Our Heroes
We're proud to offer reduced rates to first responders and law enforcement professionals, as well as special pricing for active duty, reserve, and veteran military service professionals.
Master of Science in Counterterrorism (MSC) Courses
Common Core (12 credits)
The course will provide an introduction to the evolution of intelligence within the United States construct. An overview of the history and role of intelligence in the U.S. Government and its Intelligence Community members will be provided. Students will be exposed to the intelligence cycle through case studies and intelligence failures, while developing a skillset on how to develop an intelligence question and support their development and understanding of the key elements of an intelligence product using basic analytic tools.
MSC Core (18 credits)