Master of Science in Counterterrorism
Completed in 18 months, 100% online.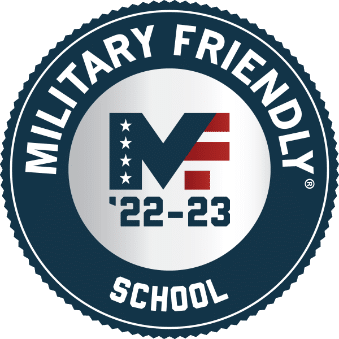 Earn your Master of Science in Counterterrorism (MSC) to analyze, assess, and mitigate risk for public and private security services in one of today's fastest-growing job markets. You'll recognize the factors contributing to homeland security, specifically in relation to domestic and international violent extremism. Explore real-world applications such as intelligence analysis, the media's impact on recruitment, cybersecurity, and border security.
Through our master's program in counterterrorism, homeland security, and security studies, educated officers are a differentiator in police departments. They offer every department 'one more capability' when they have graduates of this counterterrorism master's program on their force. Unfortunately, the radicalization process and violent extremism effects are on the nightly news. Police and other first responders are typically the first lines of defense to mitigating violence in their communities.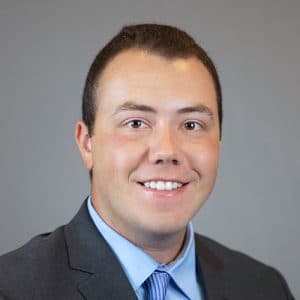 "Going into law enforcement – especially federal law enforcement – with a Master of Science Degree in Counterterrorism will not only make you stand out but will help you advance your career with a different agency, promotions, and so much more."

-Jared Richards, MSC '20
In On The Action
Nichols College MSC students were part of two teams for the Department of Homeland Security Invent2Prevent Project (2021 and 2022), which aims to reduce targeted violence and terrorism within our communities. MSC students also participated in the 2019 Cybersecurity Incident Response Workshop as part of the Governor's Cyber Resiliency Working Group and the 2020 MEMA National-Level Exercise. It's these opportunities to grow your network while learning from working professionals that make our Counterterrorism program unique and valuable.
Nichols College partners with Team Training Associates (TTA). Applicants that have completed the TTA's Public Safety Leadership Academy will receive three (3) credits to transfer into our graduate program. This dynamic 5 day program is modeled after the FBI National Academy's framework which works to bring diverse groups of public safety leaders together to collaborate, learn, and network in an immersive environment. For more information and a detailed brochure, please contact the Program Director, Dr. Eric Murray at emurray@teamtrainingassociates.com . Download the brochure here.
We hope you can join us for this unique learning experience!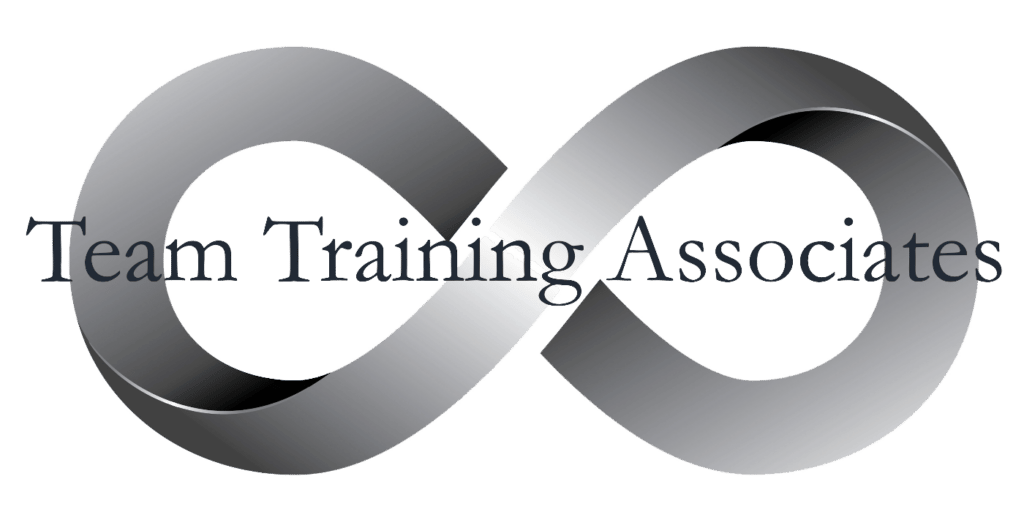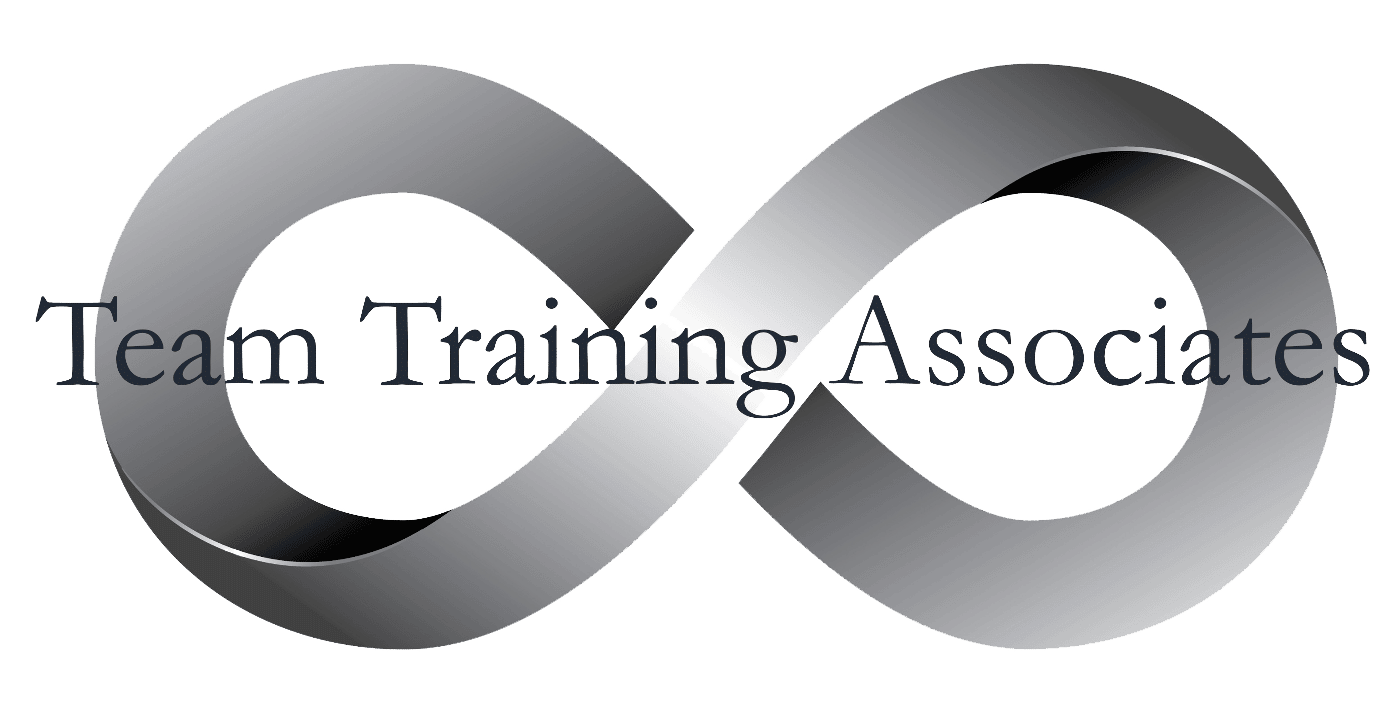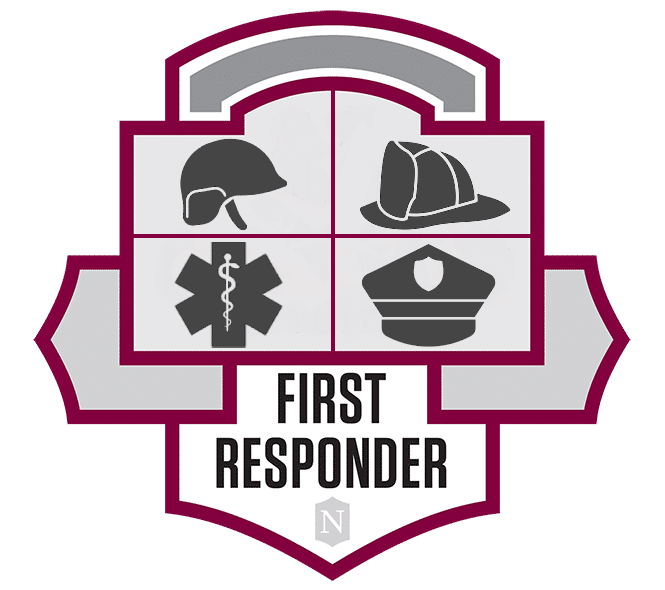 Honoring Our Heroes
We're proud to offer reduced rates to first responders and law enforcement professionals, as well as special pricing for active duty, reserve, and veteran military service professionals.
Master of Science in Counterterrorism (MSC) Courses
Common Core (12 credits)
The course will provide an introduction to the evolution of intelligence within the United States construct. An overview of the history and role of intelligence in the U.S. Government and its Intelligence Community members will be provided. Students will be exposed to the intelligence cycle through case studies and intelligence failures, while developing a skillset on how to develop an intelligence question and support their development and understanding of the key elements of an intelligence product using basic analytic tools.
MSC Core (18 credits)