Digital And Social Media Marketing
At Nichols College, our Digital and Social Media Marketing degree prepares you for an exciting career on the cutting edge of modern advertising and communications. 77% of small businesses report that they use social media for sales, marketing, and public relations. You'll get hands-on experience creating content, posting, and using ads to reach new audiences and engage with prospective customers. We're excited to teach aspiring creative professionals like you how to use today's best social tools to effectively build brands.
The Future of Communication is You
Social media is an integral part of today's best marketing plans, and, by making yourself an expert in the theories, tactics, and tools behind the technology, you can make yourself a vital part of any team. You'll put your creative intuition to the test by constructing digital and social media content, advertising, promotions, and PR initiatives in team-based projects. Experiential learning and internships are a huge part of our educational platform, encouraging you to combine your written communication skills with graphic and video content to build clear, engaging, and effective messaging.
Our experienced faculty is excited to help you develop strategic visual communication and leadership skills, and teach you how to become an expert in the latest digital marketing and analysis platforms. You'll learn how to manage information appropriately, measure statistics and analytics, and translate that data into valuable integrated marketing communication strategies.
Careers for Digital And Social Media Marketing
Your innovative degree will allow you to work in any industry, anywhere. Today's best companies are now adjusting their ad spend to rely on social media marketing, and are opening up new positions to keep up with demand. Graduates can do anything from managing a premiere social media account in Dubai to working at a fast-paced agency in downtown Boston. With the skills and experience gained during their time on the Hill, students will be well prepared to enter the workforce and compete with the best of them. Sample career titles are:
Marketing Manager
Content Specialist
Digital Marketing Specialist
Market Research Analyst
Sales Manager
SEO Specialist
Email Marketing Specialist
Affiliate Marketing Strategist
Communications Coordinator
Creative Director
Capitalize on an Growing Industry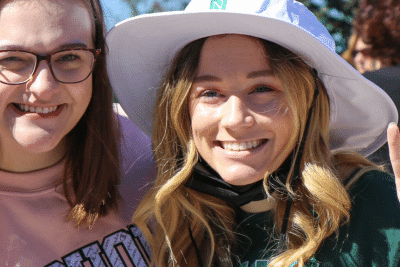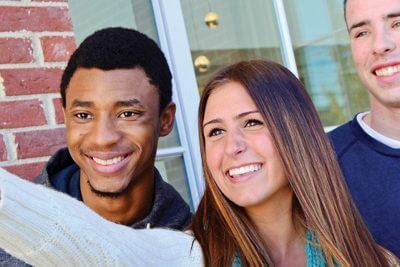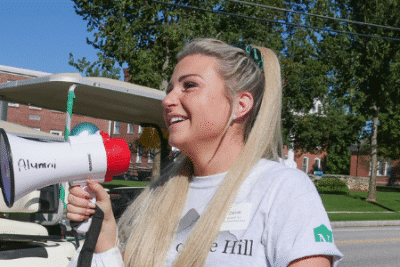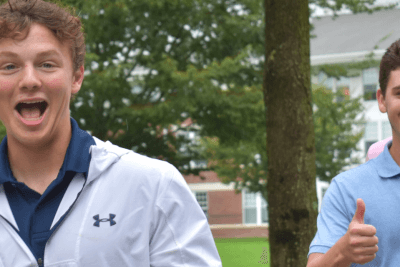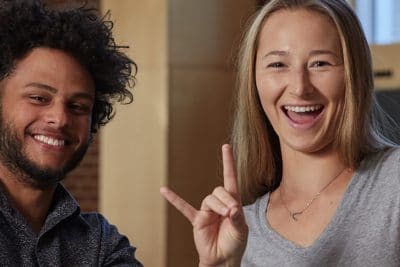 Internships & Experiential Learning
The Nichols Consulting Group allows students to work with real small businesses. Whether they're conducting a social media analysis or providing content recommendations, students will gain valuable experience in a mutually beneficial community relationship. Outside of the academic year, our Career & Professional Development Center and alumni connections help students secure exciting internship opportunities.
Digital And Social Media Marketing Courses
Required Courses
Electives