The Marketing major (BSBA) at Nichols College is designed for students who are interested in generating creative marketing solutions and effectively communicating these solutions to key stakeholders. The program employs experiential learning approaches focused on the development and management of brand relationships, positioning and segment analysis, and evidence-based decision-making. Each course helps develop the skills necessary for professionals to execute strategic communication plans, with a consistent approach that reflects a brand's values, product positioning, and company mission across a variety of channels.
We're ranked a 2022 Best College in the Northeast by the Princeton Review and eighth nationally for Mid-Career Salary Potential by Payscale.com. Our 15,000+ strong alumni network has seen the benefits of a small, private business education, and the numbers back them up. Are you ready?
Careers for Marketing Majors
In a rapidly evolving global marketplace, organizations devote substantial resources to create superior interactions with customers at all points of contact. Winning the hearts and minds of consumers means organizations must offer the right product and services to the right customers at the right time and at the right place—by employing proven marketing techniques. Businesses must also communicate with employees, partners, and customers about their brands before, during, and after purchase. Every product, service, or idea needs effective communication within organizations and to external audiences to capture market attention, build demand, and drive product use. Innovative, effective marketers make it happen.
Marketing is essential to the success of every organization, regardless of the business' size or purpose. The degree prepares students to be leaders in their field and readies them for careers as managers, sales professionals, social media strategists, and data analysis experts. Other career paths include:
Account Manager
Regional Sales Manager
Marketing Analyst
Digital Marketing Specialist
Product Manager
Digital Strategist
Which industries rely on Marketing?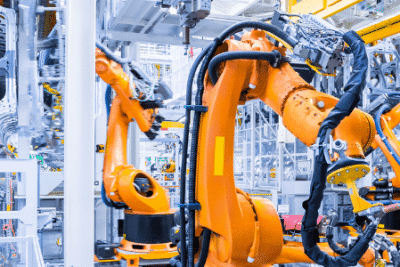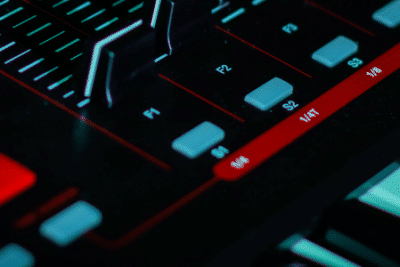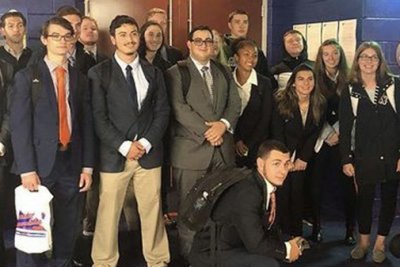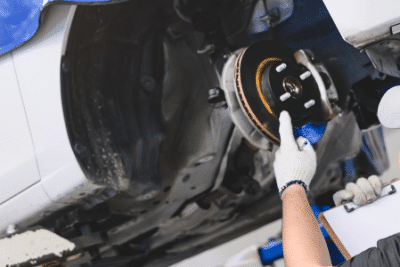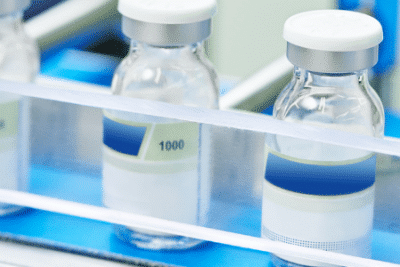 Internships & Experiential Learning
Nichols offers a specialized focus on experiential learning. Incorporated directly into the curriculum, students work hands-on with real companies in a mutually beneficial community relationship. In addition, we host our cutting-edge Nichols Consulting Group, in which students help local small businesses by creating strategic plans, improving ad budgets, optimizing operations– you name it. Opportunities are endless here on the Hill.
Required Courses
Electives