A Nichols College BA in Communication will prepare you for a dynamic career in social media, television, marketing, journalism, and corporate outreach. Our media spaces include a full green-screen production room and WNRC, our very own hilltop radio station, giving you direct access to the tools of the trade. We also have portable podcasting kits and ring lights to help students like you build a media empire before you even graduate. You'll build your creative skills while taking a deep dive into the evolving ethics and impact of modern media trends, setting you up for a sustainable career in any industry.
Our Communication graduates bring incredible value to the job market, using their advanced critical thinking and analytical skills to build successful teams. More than 80 percent of employers say that effective communication skills are among the most important when they hire a new candidate, which is why we focus on presentation and preparation in all of our courses.
Communication Major Careers
PR Specialist
Analyst
Internal Communications Specialist
Writer
Editor
Content Strategist
Documentarian
Advertising Sales
Marketing Pro
Web Developer
Teacher
Corporate Trainer
Journalist
Administrator
Customer Service Manager
Social Media Influencer
Internships & Experiential Learning
Experience is everything in the rapidly changing world of communication. You'll work closely with faculty, advisors, and the Career & Professional Development Center to pick an internship that helps you explore your options and set new goals.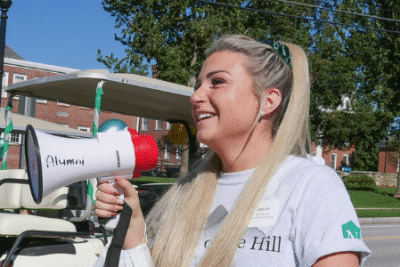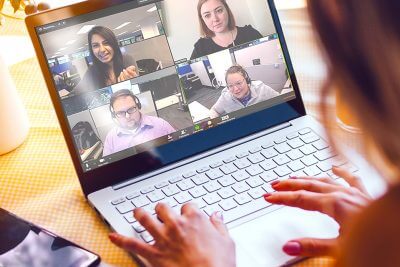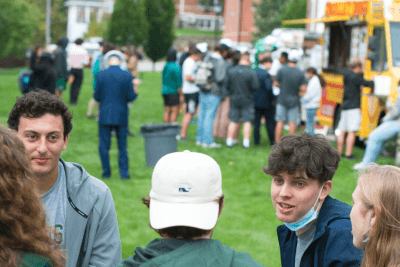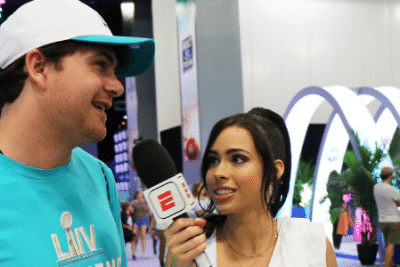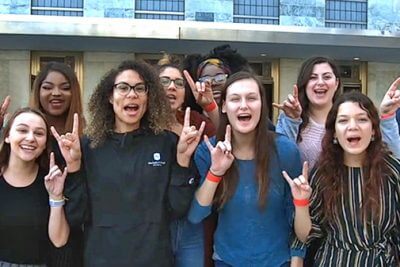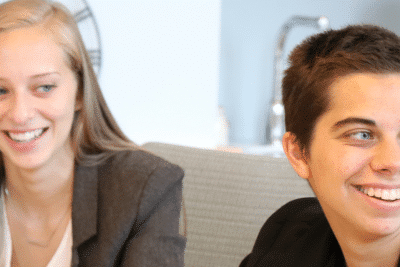 Communication Major Courses
Required Courses
Electives