Earn a degree that offers you the flexibility and freedom to explore whatever passion you're pursuing. Our BSBA in General Business is designed to be tailored to students' individual interests. With over 10 concentrations to choose from, students can explore anything from the riveting world of Marketing to a lucrative career in Finance.
The Leaders Of Tomorrow
Yesterday's students are today's change-makers. At Nichols, we develop leaders and innovators that graduate with a packed resume and preparation to work in the global market. Our business faculty are experts in their fields who invest in their students— they take the time to learn their names, learning styles, and goals. With these in mind, they guide students to accomplishing their dreams and achieving successful careers in business.
From our Thunder Investment Fund to our integrated Nichols Consulting Group, our state-of-the-art Bloomberg Terminals, our Center for Intelligent Processing Automation, our faculty-led travel experiences, and buzz-worthy internships. We create opportunities for our students to innovate and solve the pressing problems of all aspects of the business world. There is no place to study business like Nichols College.
Customize your Education
To keep our business program dynamic and career-focused, we make sure our students can customize their program of study to suit their career goals. Nichols allows business majors to choose three concentrations from the following options:
Accounting
Business Communication
Criminal Justice Management
Economics
Finance
Hospitality Management
Human Resource Management
International Business
Management
Marketing
Sport Management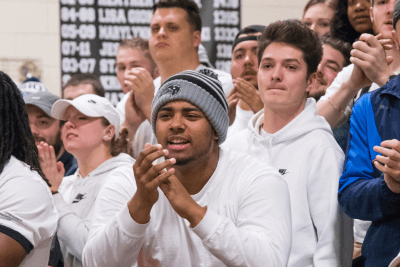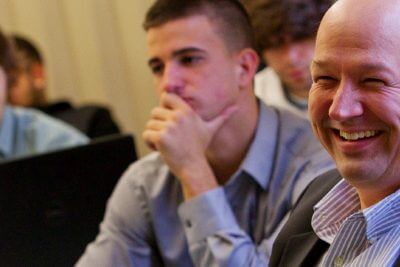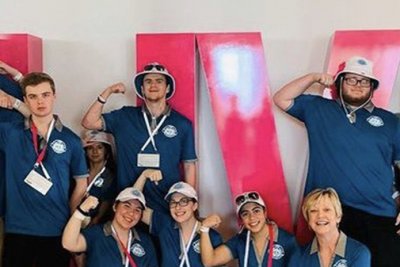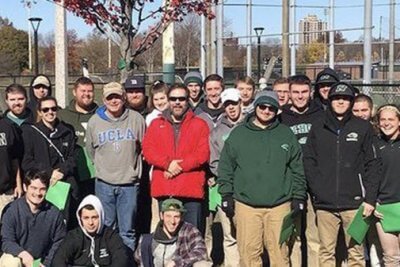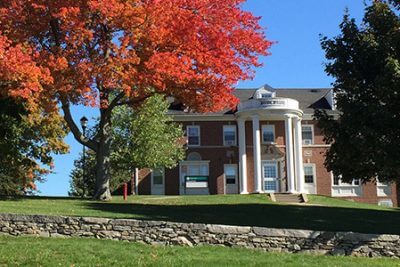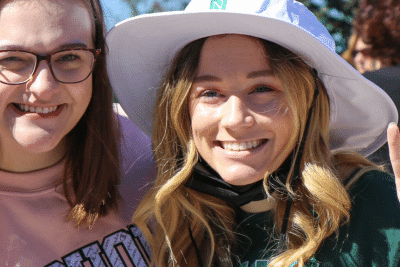 General Business Careers & Internships
We call this our general business major because it is flexible and prepares students for a variety of careers. For example, the Accounting, Economics, and Finance specializations prepare students for careers involving analytics, theories, and quantitative problem-solving. On the other hand, the Management and International Business specializations prepare students for careers that require solid critical thinking and communication skills.
Nichols helps place business students in prestigious internships with companies like Target, Enterprise Rent-a-Car, and Hudson RPM Distributors. You'll have the chance to network with successful alumni and get your resumé workshopped. By the time they graduate, our students are confident and well-rounded leaders.
General Business Courses
General Business majors must complete 120 credit hours (approximately 40 courses), including courses from the foundation and business core curricula, focused electives, and a range of specialized courses. Please see the Course Catalog for a complete list of General Business courses.