Does an Accounting major add up for your future? Let's do the math. At Nichols College, we focus on building top-tier leadership skills for our students' career readiness. We we're ranked a 2022 Best College in the Northeast by the Princeton Review, and our Accounting BSBA program was designed by industry veterans to give you the vital tools you need to enter the workforce confident and ready to succeed.
Accounting Program Features
Our Accounting faculty includes Certified Public Accountants (CPAs) with extensive professional accounting experience. They always stay up on the latest developments in the field, and branch out into exciting new topics like forensic accounting, changing international standards, and Robotic Process Automation.
To prepare our students for the demands of a sophisticated and multi-faceted career, our specialized courses allow students to earn valuable certifications in the classroom, expanding your knowledge and boosting your resumes. Students can earn a Bloomberg Market Concepts (BMC) Certification, a Quickbooks Certification, and a Microsoft Excel Certification.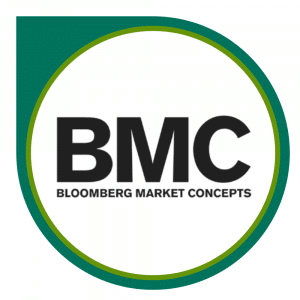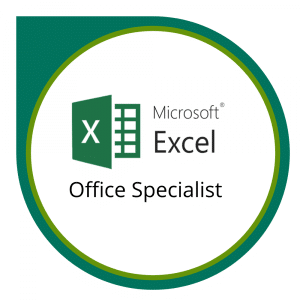 The Ideal Duo
Accounting and Finance are complementary majors that many of our students choose to pair up. They're also some of the most involved programs, so we've created a special track that makes it easy to double major in Accounting and Finance. Current students should speak with their academic advisor to learn more.
Careers in Accounting
Accounting degree holders go on to become accountants in both the private and public sectors. Accountants also have the option to work in financial services. The degree is both lucrative and versatile, allowing students to explore their passions and pursue what feels best to them.
Career possibilities include:
Certified Public Accountant (CPA)
Tax Accountant
Accounting Clerk
Forensic Accountant
Budget Analyst
Tax Consultant
Financial Analyst
According to The U.S. Bureau of Labor Statistics, employment for accountants and auditors is projected to grow 7 percent from 2020 to 2030, right in line with the steady demand in the industry! This growing global market requires skilled, educated leaders. Will you be one of them?
Accelerated Accounting (3+1)
The Accelerated Accounting Program provides a streamlined path to the accounting industry for exceptionally motivated students – completing both their undergraduate and graduate degrees in only 4 years. Students in this program will follow a carefully crafted degree path, including summer courses and internship in accounting. Students meeting the requirements of the program will be admitted to the graduate program their "senior" year.
Program Benefits
Accelerated path to dual accounting degrees
Fulfills the 150 credit-hour requirement for CPA licensure (also a requirement to be hired by some of the biggest CPA firms)
Demonstrates serious commitment to recruiters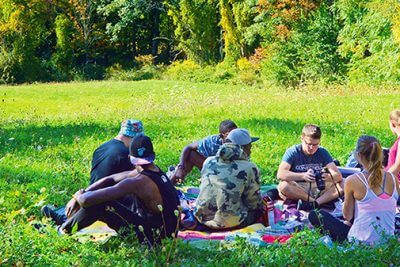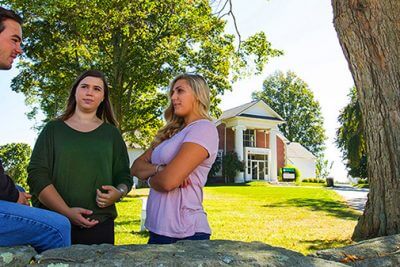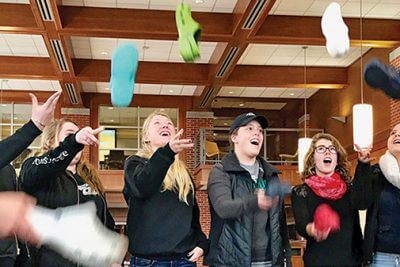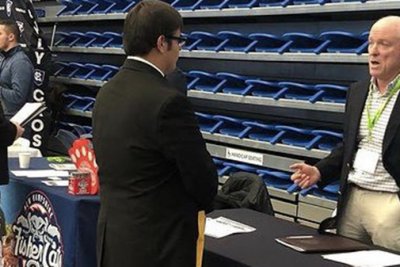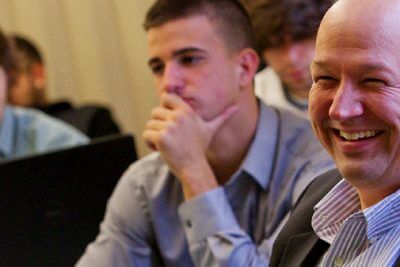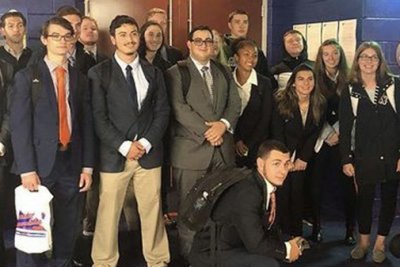 Internships & Experiential Learning for Accounting
Every Nichols College student benefits from an experiential learning opportunity. Students explore their passions by working with real businesses, community partners, or industry experts on projects that make an impactful difference. Because of our specialized focus on career readiness, students graduate with the experience and confidence they need to succeed in the real world.
Students working on campus with the Center for Intelligent Process Automation and the Nichols Consulting Group get their hands on real projects for real clients, building strong community ties while learning to use some of the most exciting technology affecting the market today.
Our active network of successful Accounting program alumni provides excellent internship employment opportunities to our students. Students have interned at PwC, Cyient, and the Center of Hope Foundation, just to name a few. We cultivate a "Bison Give Back," culture that our alumni embrace by mentoring, guiding, and assisting current students.
Accounting Courses
Accounting majors must complete 120 credit hours (approximately 40 courses), including courses from the foundation and business core curricula, focused electives and these required accounting concentration courses. The Accelerated Accounting program follows the same curriculum but may be completed in 3 years. The 3+1 program offers students the opportunity to complete their Bachelor's and Master of Science in Accounting degrees in 4 years.
Required Courses
Electives