Ready to solve big problems with big data? We're looking for talented young professionals to extract meaning from data, and to turn information into action. As a Business Analytics major (BSBA), you'll learn cutting-edge tech skills like Python and R so you can bring the full power and value of data to bear on today's most challenging business opportunities.
Your Business Analytics degree will set you up for success in a huge range of careers depending on what works best for your personal leadership style. Many Business Analytics professionals are problem solvers who enjoy identifying the key stakeholders in any situation and bringing them together around a shared data set to solve unique problems. Other good candidates might be more technical people who can offer their teams insight into the best tools for the job. No matter how your career evolves, you'll benefit from earning a valuable degree from a historic private institution with a massive alumni network and an unrivaled commitment to personal and professional development.
Nichols was ranked a 2022 Best College in the Northeast by the Princeton Review and eighth nationally for Mid-Career Salary Potential by Payscale.com, so apply now if those numbers add up for you.
Business Analytics Major Careers
With an explosion of big data initiatives in organizations worldwide, the demand for data-savvy individuals has never been higher. Our Business Analytics major is specifically designed to prepare you for innovative careers in healthcare, finance, marketing, distribution, data science, machine learning, and operations research.
Internships & Experiential Learning
At Nichols, internships and experiential learning are seamlessly integrated into every student's coursework. Whether you're using data to solve the problems of a local small business or assisting your professor in ground-breaking research, you'll gain first-hand experience working in your field and boosting your resume.
In the Business Analytics Program you will…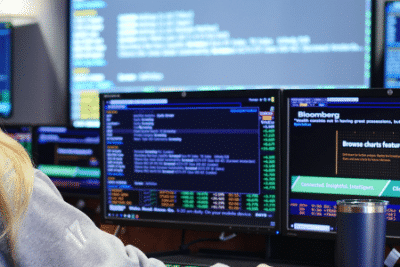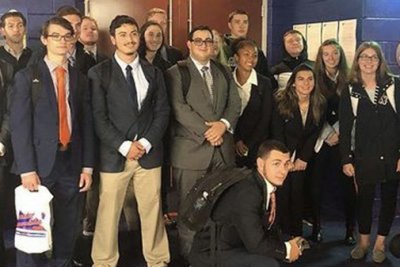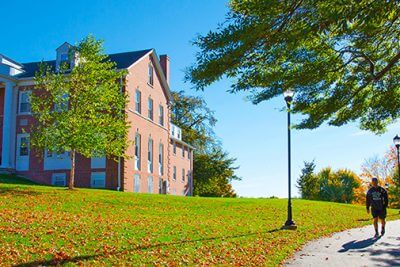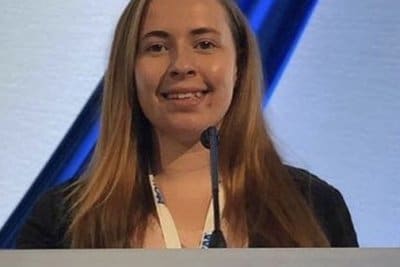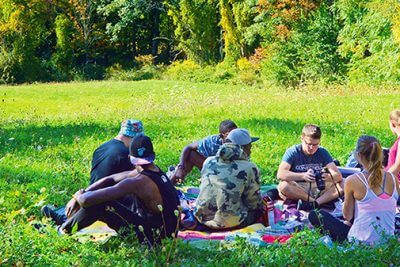 Business Analytics Courses
Required Courses
Electives