Economics majors (BSBA) will develop the problem-solving, independent thinking, and data analysis skills needed to evaluate and solve global problems. How does the US control inflation? How can we close the wage gap? Students like you will work to find solutions by connecting the economic theories you learn in the classroom with hands-on experiential learning. At Nichols, our students put their knowledge to the test and graduate with a resume that's sure to impress.
Empowering You to Lead
At Nichols, we empower our Economics students to lead by showcasing the driving forces behind our global marketplace. The innovative curriculum helps you understand news stories, financial decisions, and research to expand your worldview and make educated decisions. Many program graduates even continue their educations with a master's degree.
What Can I do With an Economics Degree?
Our economics degree allows students to explore the business world at a high level. The career opportunities are broad and expand across industries. Some possible career titles are:
Economist
Data analyst
Market Research Analyst
Financial Planner
Actuary
Economic Consultant
Compensation Manager
Economic Researcher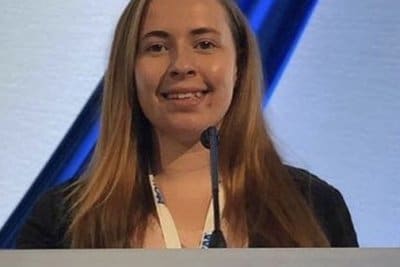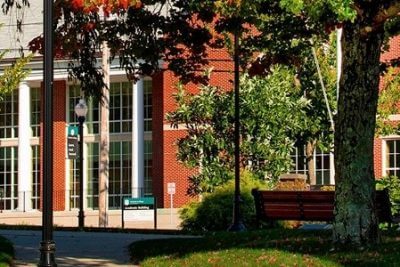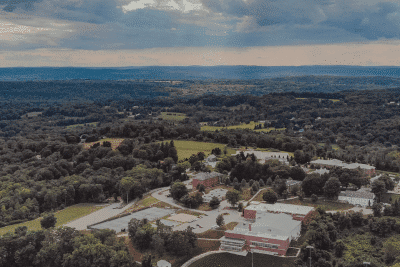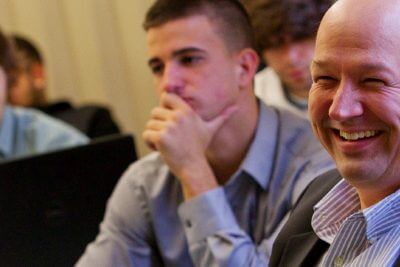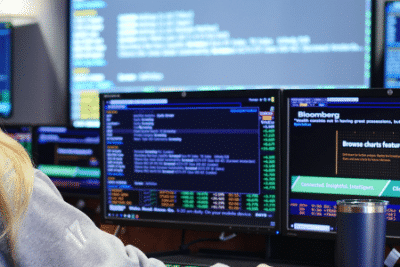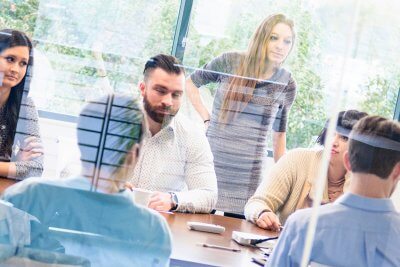 Internships & Experiential Learning
Our staff and faculty will still hear from students 20 years after graduation with messages of gratitude and praise. The Nichols difference truly is staff and faculty that get to know students and are invested in their future successes. In class, students are encouraged to discover their passions through opportunities organized for them like hands-on learning experiences. You can:
Work with real companies in the classroom and find cutting-edge solutions to their business problems
Network and connect with established economics alumni, be sure to add them on LinkedIn!
Secure an internship at one of our annual career fairs or with assistance from our Career and Professional Development Center
Join student organizations like the Investment Club and debate if dogecoin really is the future
Economics Courses
Economics majors must complete 121 credit hours (approximately 40 courses), including courses from the foundation and business core curricula, focused electives and these required specialization courses:
Required Courses
Electives