A Nichols BSBA with a Finance concentration prepares students to be leaders in money management by using the latest technology and programs. The program covers the major areas of financial analysis and planning, including corporate financial analysis, capital markets and securities, investing, banking operations, and personal finance. Our instructors have real-world financial experience working anywhere from the big apple to local banks.
Certified Technology Partnerships
Our state-of-the-art Bloomberg terminals allow you to track stock quotes, compare currency exchange rates, and analyze trends. You'll be well prepared for life after Nichols by learning on the same platform that the world's leading banks, corporations, and government agencies use.
A Difference That Matters
The value of a Nichols education is unmatched thanks to our emphasis on leadership opportunities, career readiness, and higher earning potential for our graduates. In fact, Nichols was named as a 2022 Best College in the Northeast by the Princeton Review and ranked eighth nationally for Best Undergraduate Business School for Mid-Career Salary Potential by PayScale.com. According to data from the U.S. Department of Education, Nichols graduates earn $57,500 early in their career and $97,300 mid-career. The proof of our student success is in the numbers.
Careers in Finance
The real question is, what can't you do with a Finance degree? This BSBA concentration is highly employable and allows students to pursue challenging, lucrative careers in various sectors and organizations.
Career possibilities include:
Account Analyst
Broker/Dealer
Budget Analyst
Commercial Lender
Credit Analyst
Financial Examiner
Financial Manager
According to the Bureau of Labor Statistics, employment of business and financial operations occupations has a high steady demand growing at 8 percent per year. The median annual wage for business and financial occupations was $72,250 in May 2020, which was higher than the median annual wage for all occupations of $41,950. Many of our students pursue a career as a Personal Financial Advisor, which the Bureau of Labor Statistics reports as an $89,330 median annual wage.
Even before thriving in the working world, Nichols prepares students for success by offering internship opportunities and focusing on experiential learning. Students can secure a lead at our annual Finance & Investment Career and Internship Fair or with the assistance of our dedicated Career and Professional Development Center.
Students have interned at:
IBM
Fidelity Investments
Cyient
The Center of Hope Foundation
Where Will Your Degree Take You?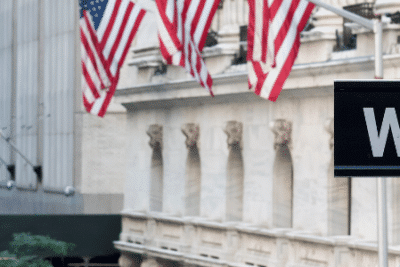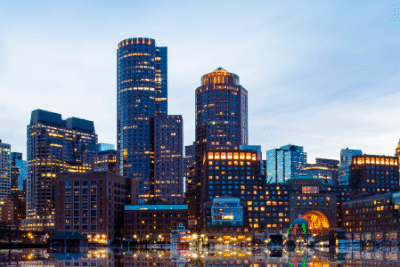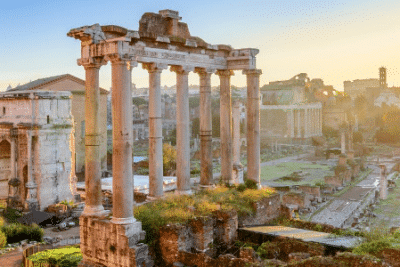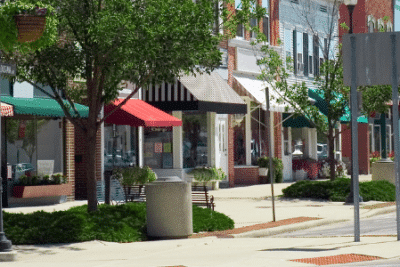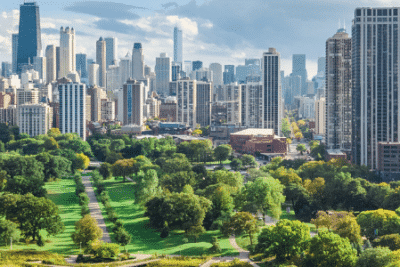 The Dynamic Duo: An Accounting & Finance Degree
Accounting and Finance are complimentary majors that many of our students want to pair up. They're also some of the most involved programs, so we've created a special track that makes it easy to double major in Accounting and Finance. Current students should speak with their academic advisor to learn more.
Finance Courses
Finance majors must complete 121 credit hours (approximately 40 courses), including courses from the foundation and business core curricula, focused electives and these required specialization courses:
Required Courses
Electives