Corporate Finance And Investments
Our Corporate Finance and Investments degree (BSBA) is for fast-paced, passionate learners. You are the power behind the money that drives today's most exciting economic opportunities. You decide how businesses raise and invest in capital, and you determine how markets function. This program is made for team leaders who are ready for a rigorous and comprehensive program with an incredible return on investment.
Invest in your Career
Hands-on portfolio management and experiential learning forms the foundation of this unique program, built from the ground up to respond to the needs of today's most demanding employers. You'll learn what it's like to work and thrive on Wall Street, and practice handling money in the stock market using official Bloomberg Financial Lab equipment through our student-led investment fund. It all comes together for graduates who enter the job market with a complete understanding of the fundamental concepts of real estate, finance, and foreign investments, ready to hit the ground running.
Careers for Corporate Finance And Investments
Find a fulfilling career as a credit analyst, financial planner, investment banker, portfolio manager, research and securities analyst, securities broker, or fixed income trader at some of the most well-known finance companies. Because a Corporate Finance And Investments degree is highly-coveted, you'll be able to choose your career of choice.
Personal Financial Advisor
Portfolio Manager
Account Analyst
Broker/Dealer
Budget Analyst
Budget Analyst
Commercial Lender
Credit Analyst
Financial Analyst
Auditor
Corporate Finance And Investments Can Take You…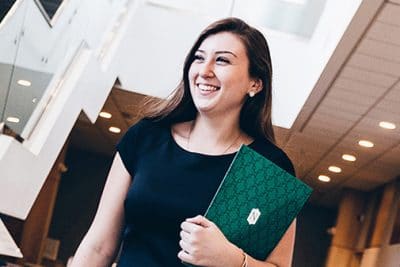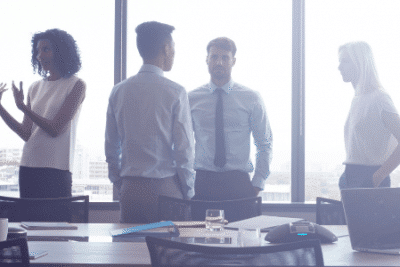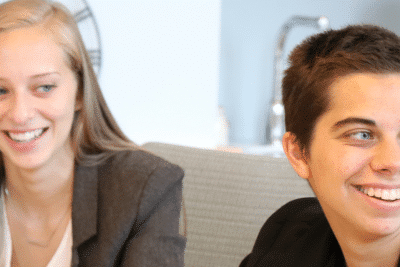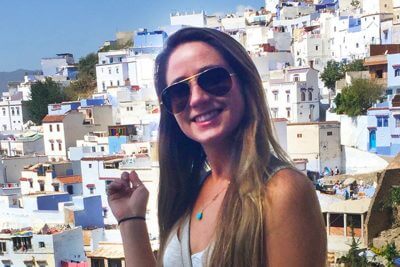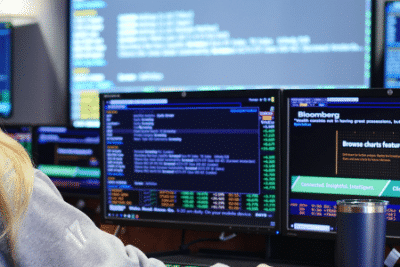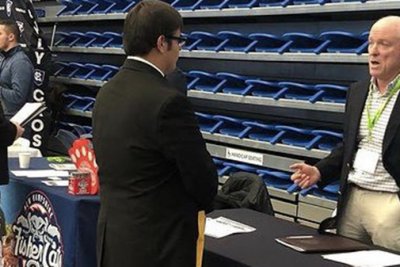 Internships & Experiential Learning
Our specialized focus on experiential learning and strong alumni network gives students like you access to internships across industries, where you'll gain valuable experience and earn a competitive edge. You can also join the Nichols Investment club to talk the trade with your peers.
Corporate Finance And Investments Courses
Required Courses
Electives