Nichols' Bachelor of Arts (BA) in Economics empowers you to lead by showing you the driving forces behind the global marketplace. You'll discover the causes and consequences of world issues and the critical knowledge needed to solve issues like income disparity and urbanization. Economics majors are problem solvers, working to create a better future for everyone.
In the seamlessly blended curriculum of both theoretical and practical economics courses, you'll explore and understand the behavior and interrelations of consumers, businesses, labor unions, governments, and leading decision-makers. You'll not only learn how economies work but develop the problem-solving skills needed to improve our world's systems and operations.
The Benefits Of Being A Bison
You'll benefit from internships and alumni looking to hire. With an alumni network of over 10,000 strong, Bison love to network and make connections in the field. You'll even find that alumni enjoy giving back to the community by mentoring students in an experiential learning project.
Careers for Economics Majors
What jobs can you get with an economics degree? The possibilities are endless. If there's a market, there's a demand for economics majors. You'll have a wide variety of career options upon graduation in both the private and public sectors. Possible careers include:
state and local government
federal and international agencies
business
finance and banking
insurance
consulting
teaching
politics
law
Additionally, economics majors are perfectly positioned to continue their education in a master's program. Our Graduate and Professional Studies Master of Business Administration or Master of Science in Accounting programs are great fits for economics majors.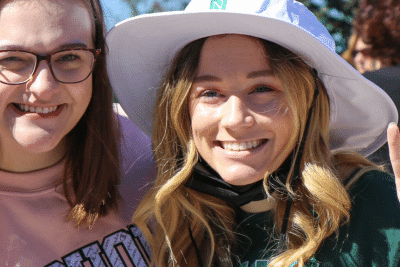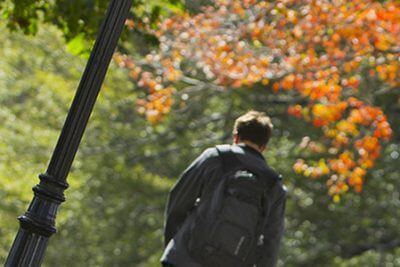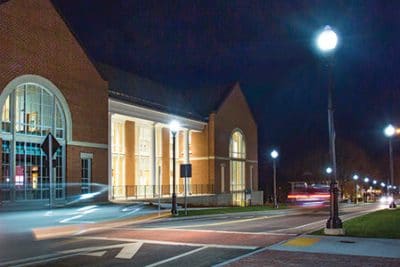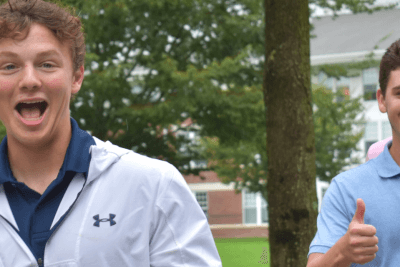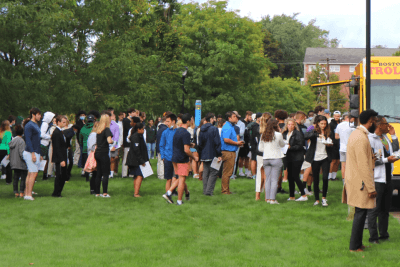 Internships & Experiential Learning
As a Nichols College student, you'll benefit from hands-on learning experiences outside of the classroom with impressive internships and integrated experiential learning projects. Because Nichols College has a dedicated Career and Professional Development Center, you'll have assistance in your internship search, editing your resume, and even preparing with mock interviews. By the time you're a senior, you'll have a resume sure to impress and the confidence needed to stand out in an interview.
Nichols economic students have interned at:
Hanover Insurance
Fidelity Investments
McAdam Financial
New York Life
Edward Jones
Economics Courses
Economics majors must complete 121 credit hours (approximately 40 courses), including courses from the liberal arts core curricula, focused electives and these required specialization courses:
Required Courses
Electives