We challenge students to evaluate complex issues in today's world by exploring the science of human thought and behavior. Working closely with their advisor, students are encouraged to combine electives to form a thematic concentration that is both personally and professionally meaningful.
Guiding Your Dreams
Psychology is a fun, interactive major for all kinds of students. Whether you're on a focused career tract or you're just starting your journey, our entire faculty is committed to serving you as teachers and mentors. The Nichols WAY is our guiding philosophy, and we help students like you define their professional goals in and out of the classroom through research projects, teaching assistant opportunities, internships, and independent studies.
Set Yourself Apart
Since the study of psychology examines how and why people act, think, and feel, the Psychology major (or minor) at Nichols is particularly useful when combined with other disciplines such as criminal justice, marketing, business communication, or management. Our advisors will work closely with you throughout your educational journey to find the perfect blend of majors and minors for your life goals.
Great Careers for Psychology Majors
A Psychology degree is often used as a stepping stone toward a graduate degree; however, a B.A. in Psychology from Nichols College can also be applied to many jobs across a variety of fields.
Bachelor's degrees in Psychology are versatile. At Nichols, our Psychology majors are known for their strong communication skills, understanding of human behavior, problem-solving skills, and ability to collect, organize, and analyze information. The following are just a few of the common psychology career paths for individuals who complete a bachelor's degree:
Advertising Agent
Case Manager
Child Care Worker
Laboratory Assistant
Market Researcher
Research Assistant
Probation and Parole Officer
Sales Representative
Social Service Specialist
Teacher
Writer
Develop Your Field-Specific Skills…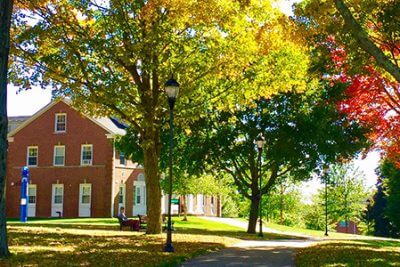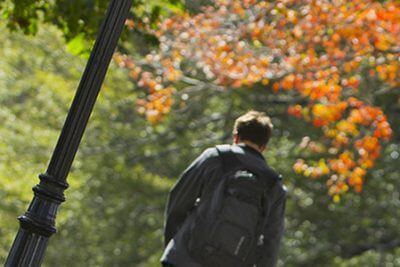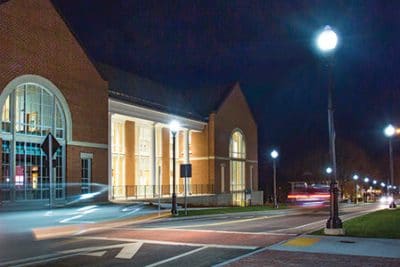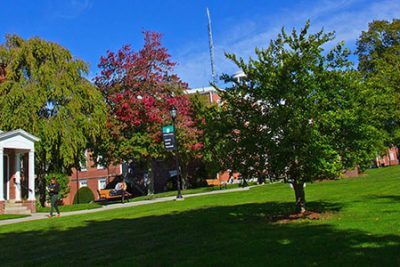 Psychology is one of the most flexible, impactful degrees available to young students looking to make a difference in their communities and in the lives of the people they love. It's also the perfect way to start a variety of great careers, which is why Nichols puts so much value on experiential learning opportunities and internships. 100% of our students graduate with at least 1 credit-bearing experience on their resume. As a student in our Psychology program, you'll have the chance to earn credit while working in a diverse range of professional environments that put your classwork into practice.
Required Courses
Electives