BA in Criminal Psychology
Are you fascinated by the human mind and criminal behavior? Crime affects all of us, do you want a career that protects the victims of crime? Our Criminal Psychology degree (BA) was designed to help you solve issues facing today's criminal justice system, while giving you the tools to understand the people within it.
Criminal Psychology is More than True Crime
While we all are enthralled by what we see on TV or hear on podcasts, Criminal Psychology takes you much, much deeper. It's exciting. It's mysterious. It's challenging and rewarding. At Nichols, you'll learn skills that can be used in a number of roles across the criminal justice system. You can protect the innocent, fix the system, and earn a real emotional return on your educational investment.
Real-World Experiences
Our Criminal Psychology program is more than an education. Our faculty and students are connected to local, state and federal law enforcement groups, including the Worcester Attorney General's office, Massachusetts State Police, and the FBI.
Careers for Criminal Psychology Majors
The world of criminal psychology is broad. Possible careers are:
Case manager
Correctional officer
Correction treatment specialist
Crime analyst
Police officer
Private investigator
Victim witness advocate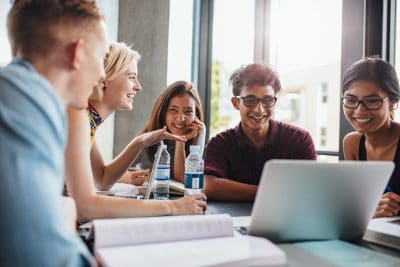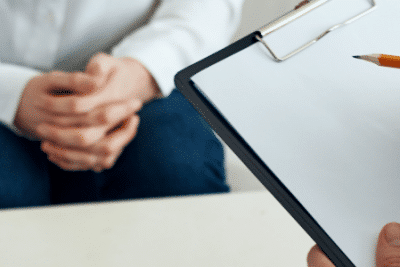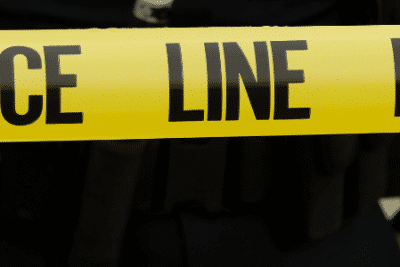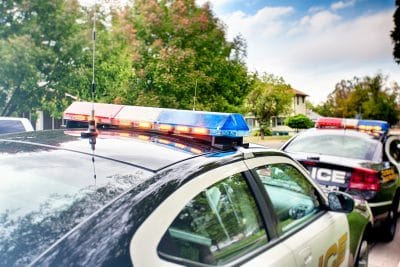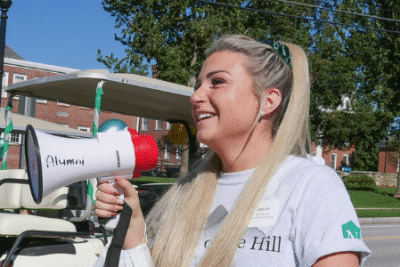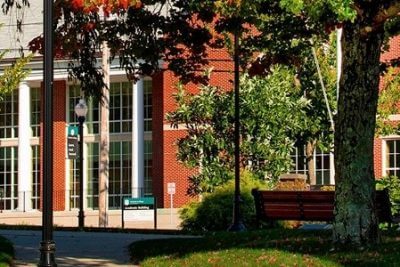 Internships & Experiential Learning
Our campus community and extensive alumni network are perfectly positioned to help students find meaningful internships and experiential learning opportunities. We're well known for everything from Criminal Justice, Criminal Justice Management, and Psychology, and we offer an undergraduate Certificate in Terrorism Studies as well as our Master of Science in Counterterrorism.
KEYS Program Inc.
Autism Behavioral Center
Merrimack Valley Family Services
Euphrates Program
AAFCPAs
Theilen Investigation Inc.
Law Offices of Ronald W. Bourget
Staples
Bulash & Riccio
Framingham Juvenile Court
Natick Parole Board
Worcester County Jail
Worcester DA
Orleans PD
Dedham PD
Guilford PD
Farmington PD
Criminal Psychology Courses
Required Courses
Electives