Are you ready to make a positive difference in your community? Criminal Justice majors work in all branches of public and private life, using their skills to bring peace of mind to neighborhoods, businesses, and emerging markets around the world. No matter what kind of job you're looking for in Criminal Justice, you need a program focused on experiential learning and internships, with a curriculum built on ethical and sustainable security practices.
Our Criminal Justice faculty have worked across industries in law enforcement, corrections, forensics, research, counterterrorism, cybersecurity, military, and social work. Their years of real-world experience breathe life into our Criminal Justice curriculum and prepare students like you for the realities of these rewarding careers.
Our core curriculum is grounded in the liberal arts and adaptable to our five core tracks, including a focus on counterterrorism, courts, law enforcement, policy, and social work.
Your Choice for Criminal Justice Internships
When it's time for you to find your Criminal Justice internship, you'll start to see one of the biggest advantages of a small, private education. Our faculty have professional connections in departments and precincts across New England, and our alumni network helps aspiring young professionals like yourself. They stand ready to assist you in finding unique opportunities for experiential learning. Ultimately, everyone in the Herd is here to guide you toward a fulfilling internship so you can explore different career options and find the Criminal Justice job that's right for you.
Brockton PD
CT Dept. of Emergency Services
DC Metropolitan PD
Dudley PD
Framingham District Court
Hamden County Sheriff's Dept.
Joseph Mure Jr. & Associates
MA State Police Detective Unit
MA State Police Fire & Bomb Squad
Monaghan Leahy LLC
RI Dept. of Corrections
RI State Police
Vernon PD
Western MA Regional Women's Correctional Center
Worcester Trial Court
Worcester County Sheriff's Dept.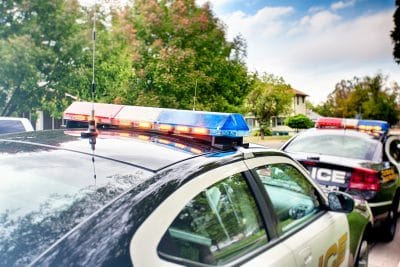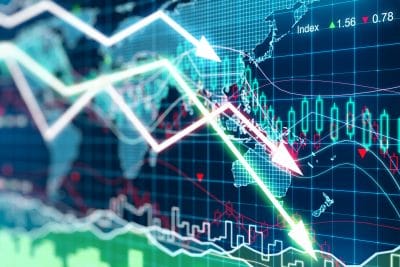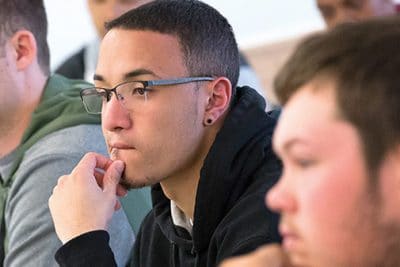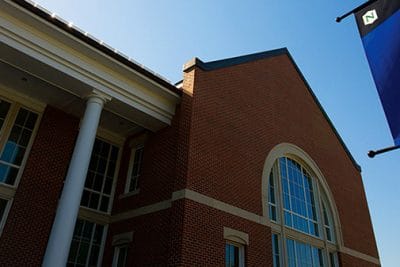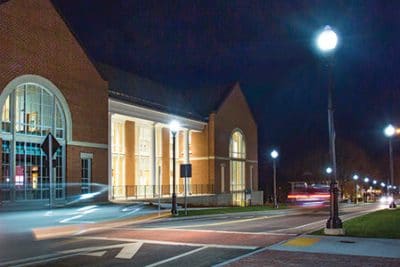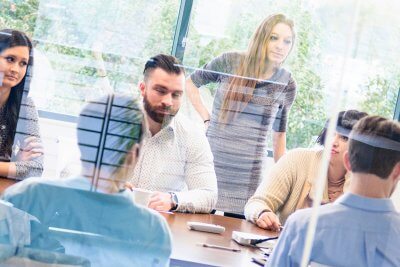 Great Jobs for Criminal Justice Majors
Criminal Justice is a flexible major for anyone who wants to make a difference in their community.
State Trooper
Police Officer
Court Reporter
Forensic Technician
Detective
Private Investigator
Crime Scene Investigator
Parole or Probation Officer
Social Worker
Advocate
Dispatcher
Paralegal
Required Courses
Choose one of…
Choose four of…