Criminal Justice Management
Managing public and private security operations presents a unique challenge in today's evolving economy. Our Criminal Justice Management program was born out of a need for a focused curriculum that provided students like you with a foundation of business, organizational, and change management skills. You'll prepare for leadership positions in modern law enforcement and first response organizations, or take the reigns in corporate and information security.
There's never been a greater need for effective leadership at all levels of the Criminal Justice field, and our CJM graduates are out there, right now, helping to create a sustainable future for the global security industry. This program will prepare you to work in security and management careers as an investigator, emergency planner, disaster management specialist, homeland security analyst, or physical security professional.
Our Criminal Justice degree faculty is comprised of knowledgeable professors with diverse backgrounds in corrections, law enforcement, forensics, research, military, and social work. Their years of real-world experience bring a significant perspective and expertise to the Criminal Justice Management curriculum.
Career Possibilities for Criminal Justice Degree
Career opportunities for Criminal Justice Management majors are plentiful in both the public and the private sectors. Graduates can pursue whatever career their passion leads them to, whether that be an FBI agent or a non-profit social worker. Some possible occupations for graduates of the program include:
Federal Agent
Fraud Investigator
Loss Prevention Specialist
Correctional Officer
Prison Warden
Armed Security Officer
U.S. Postal Inspector
Emergency Management Specialist
Regardless of your career path, all Nichols students have access to our Career and Professional Development Center. A myriad of resources are at your disposal from your first day on campus to the day you retire. Find out about our dedication to professional development here.
Why Study at Nichols College?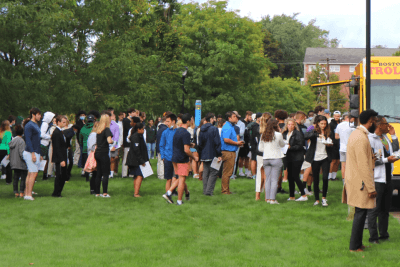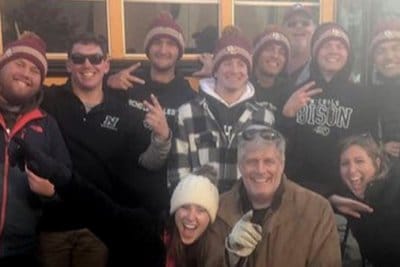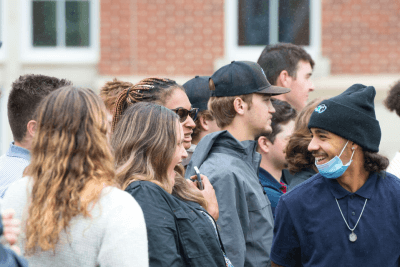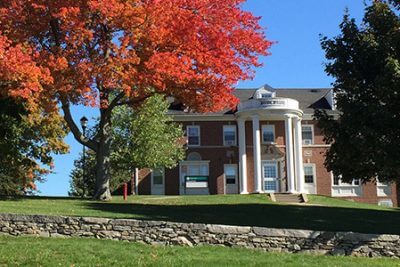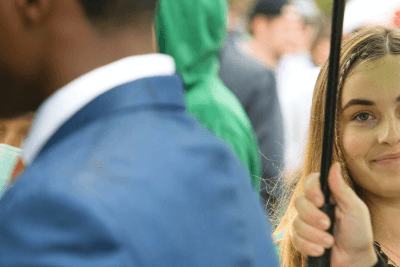 Internships & Experiential Learning
Intern at a bustling courthouse, lend a hand at a nonprofit or even assist with real cases at a law firm, the choice is yours. With our vast alumni network and dedicated career services center, students in our criminal justice management internship program are connected to companies and placed at convenient locations. Students even have the benefit of working closely with the Washington Center at the Fischer Institute and other big-name organizations.
Mohegan Sun
FBI – Department of Homeland Security
Home Depot – Loss Prevention
TJX Companies
Walmart Corp.
Leonard Rea & Co.
Moots Pellegrini, PC
Ernst & Young
Putnam PD
Webster PD
Douglas PD
Oxford PD
Brockton District Court
Suffolk County DA
Dudley District Court
Criminal Justice Management Courses
Criminal Justice Management majors must complete 121 credit hours (approximately 40 courses), including courses from the foundation and business core curricula, focused electives and these required specialization courses:
Required Courses
Electives