BSBA in International Business
The fast-paced world of international business is perfect for students like you who have a passion for business and a "Go big or go home," attitude. Earning an International Business degree (BSBA) will prepare you to conduct business worldwide with industry leaders. This interdisciplinary degree program is built on three pillars: International Business, International Management, and International Affairs, Governance, and Policy. Combined, the pillars open students' viewpoints on global business and allow them to thrive in any market, anywhere.
Using case studies, international travel, and key internships, the International Business concentration prepares students for tasks like
managing a multicultural workforce
entering foreign markets
working with government agencies involved in international markets and trade,
recognizing cultural differences in business practices—such as those in management, marketing, finance, and economics
working in financial institutions with foreign operations
Careers in International Business
An international business degree offers the benefit of global application, and career opportunities in the field are vast and diverse. Graduates of the program go on to enter careers in foreign operations, foreign policy, and international trade and finance.
A variety of job titles are available in the field of international business:
International Management Analyst
International Marketing Manager
Global Financial Analyst
International Media Planner
International Loan Officer
Many careers in the field show promising growth. The Bureau of Labor Statistics reports that employment of Management Analysts and Financial Analysts is slated to increase 14% from 2020 to 2030– faster than the average for all other occupations. In 2020, the median annual wage for management analysts was $87,660, or $42.14 per hour.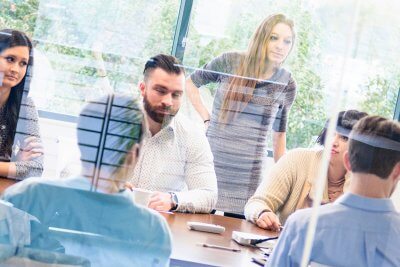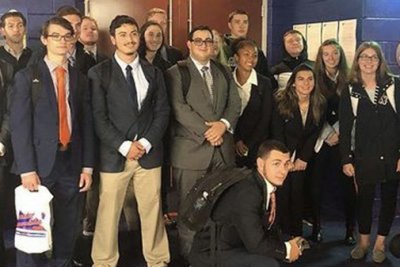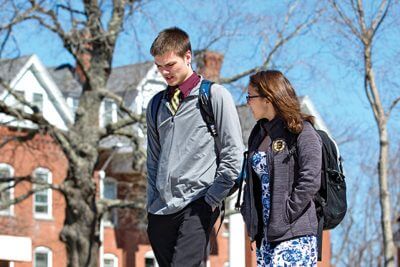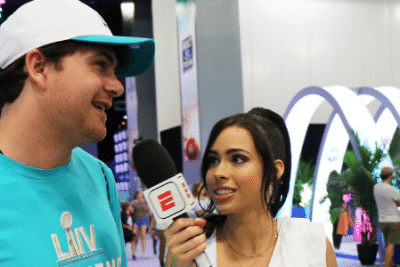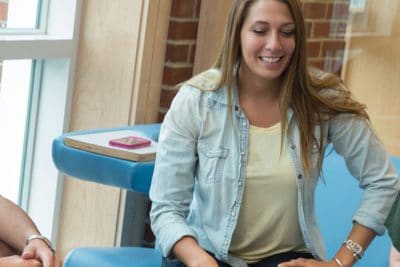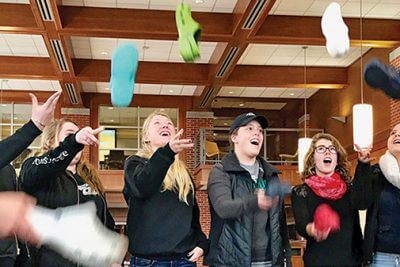 Internships & Experiential Learning
There's a reason the Princeton Review named Nichols College a 2021 Best College in the Northeast. Our unique focus on experiential learning sets us apart and our students in their job searches. Having hands-on experience working with real companies before you even cross the graduation stage is an instant resume booster.
We can't wait to see where your degree will take you, here's where other international business students have gone:
government agencies
multinational corporations
nonprofit organizations
foreign companies operating in the U.S.
International Business Courses
Students must complete 121 credit hours (approximately 40 courses), including courses from the foundation and business core curricula, focused electives and these required specialization courses:
Required Courses
Electives