BSBA in Hospitality, Events, & Tourism
Five years from now, will you be managing a world-renowned hotel? Or running a Michelin star restaurant? Nichols' BSBA in Hospitality, Events, & Tourism will prepare you for the working world with hands-on experiential learning and a carefully crafted curriculum that covers all aspects of the hospitality industry. No matter what kind of business you choose to enter, you'll have the knowledge and skills necessary to make it in the competitive realm of hospital
Learn From The Best, Work With The Best
Why settle for anything less than the best? Students study under experienced faculty members—like a former Director of Corporate Governance for the Mohegan Tribe and the former Operations Manager of Park Suites—and participate in internships at internationally renowned hospitality behemoths like Walt Disney World and Marriott.
Careers in Hospitality Management
Our specialized focus on career readiness transforms today's students into tomorrow's leaders. As of July 2021, The Bureau of Labor Statistics (BLS) reports that there are 10.1 million open positions in the accommodations and food service industry. These jobs call for leaders who thrive on social interaction and excel in collaborative problem-solving. The demand is only growing, and the industry needs fresh voices from transformative students like you.
Possible roles in Hospitality, Events, & Tourism include:
Hotel Manager
Event Planner
Travel Distributor
Tourism Promoter
Customer Relations Manager
Wedding Planner
Cruise Ship Director
Restaurateur
Casino Manager
Hospitality managers may find themselves working in settings such as:
Convention centers
Wedding venues
Restaurants
Hotels and resorts
Casinos
Cruise lines
Where Could You Work? Dream Big.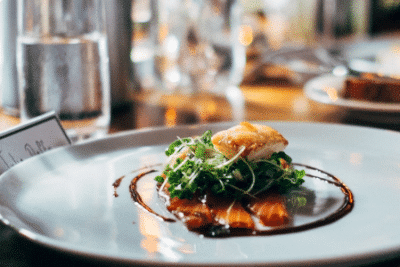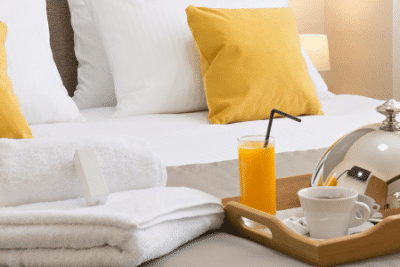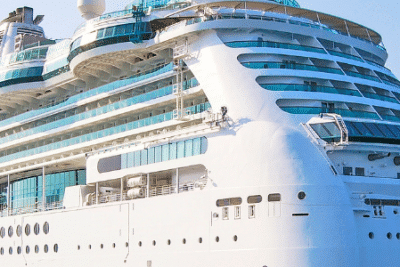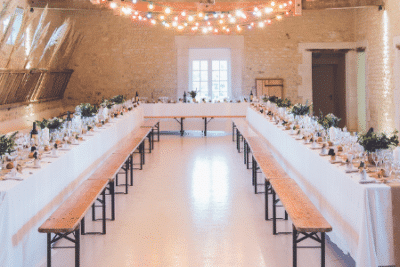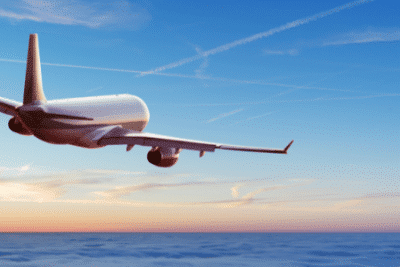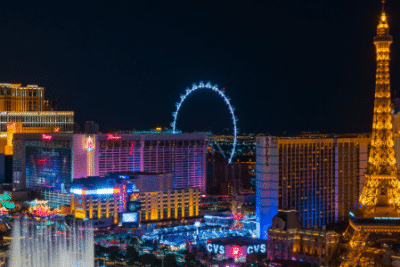 Internships & Experiential Learning
In addition to classroom learning lead by professors with industry backgrounds, hands-on learning is a major component of the Hospitality, Events, & Tourism program. Students have an opportunity to interact with industry professionals and be immersed in a variety of valuable and career-building opportunities. Interning in the field gives hospitality management students essential experience and a competitive edge for when they hit the job market. Recent internship locations include:
Walt Disney World
Mohegan Sun
TD Garden
Marriott
Del Frisco's
The Publick House
DCU Center
Blackstone Valley Chamber of Commerce
SWE IWL

Lombardo's
Hospitality, Events, & Tourism Courses
Required Courses
Electives