BSBA in Real Estate Management
The Real Estate Management program at Nichols prepares you for the booming residential, multi-family, commercial and vacation real estate markets. Real estate needs savvy professionals like you to sell, manage, flip, fix, and invest in wealth-building opportunities, and our program is focused on achieving results and creating lasting value for customers, clients and developers.
Investing in your Future
Experiential learning is integrated in every Nichols degree program. In the Real Estate Management program, we combine internships with real estate professionals and our great alumni network to help you build and succeed. We also prepare you for real estate exam licensure, giving you a head-start on your career.
Developing Real Skills
Our program will teach you everything you need to be a true leader in real estate management. Learn skills that get you ready for the real estate industry, including:
Appraisals and market analysis
Commercial sales and leasing
Sales and negotiations strategy
Property and facilities management
Investing and mortgage lending
Real estate law
Then you can flip these skills into a fulfilling and lucrative career. Every Nichols program gives you flexibility, so you can build your career in real estate sales, manage luxury apartments in the Big Apple, or anything in between—the choice is yours.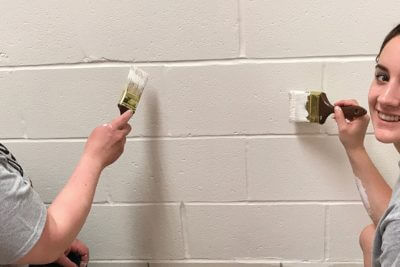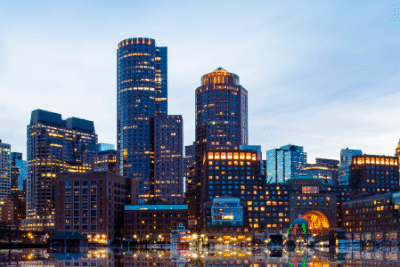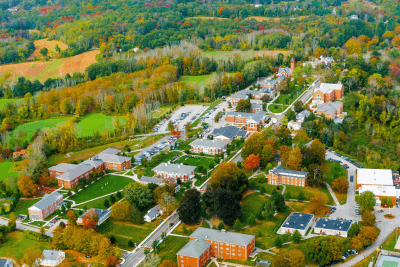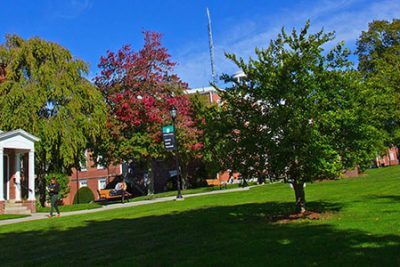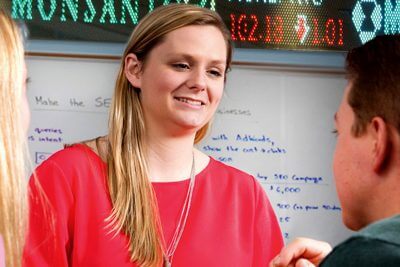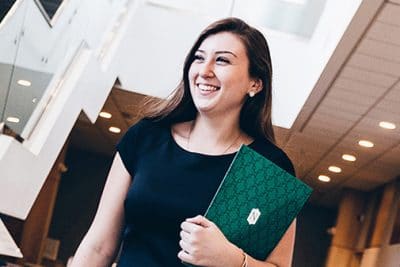 Careers in Real Estate Management 
The real estate job market continues to grow and it needs aspiring professionals ready to go. There are huge opportunities in real estate and it's more than selling houses. Find a fulfilling career in property management, real estate development, finance, or marketing.
There's a reason the Princeton Review named Nichols College a 2022 Best College in the Northeast. Our unique focus on experiential learning sets us apart and our students in their job searches. Having hands-on experience working with real companies before you even cross the graduation stage is an instant resume booster.
Real Estate Management Courses
Real Estate Management students must complete the Business Core along with 21 credits of concentration courses including HRM 213, MGMT 389, MGMT444, plus two additional courses, 1 internship, and 1 elective.
Required Courses
Electives