BSBA in Human Resource Management
At the heart of every workplace, is a human resources team. A Bachelor of Science in Business Administration (BSBA) with a concentration in Human Resource Management prepares students to become leaders in a myriad of fields and industries. Whether you want to improve benefit packages for large firms or recruit talent for small businesses, Nichols will provide you the foundation needed to succeed in the industry.
The Peace Makers Of The Business World
HR management professionals work both directly and indirectly with all employees of an organization and serve to bridge the gap between upper management and their employees. They also strive to make all members of the organization feel supported and motivated. Our program prepares students for real life in the fulfilling role of an HR professional by educating them on such issues as employee rights, performance management, and global talent management. Other core aspects of employment human resource managers handle include:
recruiting and staffing,
administration of compensation and benefits,
implementing employee training protocols, and
ensuring company compliance with labor laws
Careers in Human Resources Management
Human resource managers wear many hats—recruiter, compensation and benefits director, workforce coordinator, administrative function supervisor—and are crucial team members for organizations across all industries.
Job titles in the human resource management field include the following:
HR Director
Director of Training and Development
Vice President of Human Resources and Administration
HR Consultant
Senior HR Manager
Director of Compensation and benefits
Employee Relations Manager
Why Human Resource Management?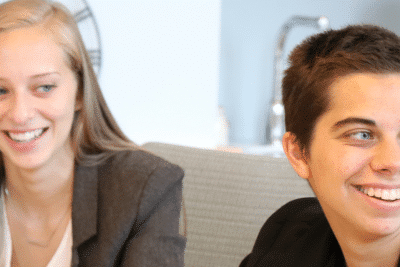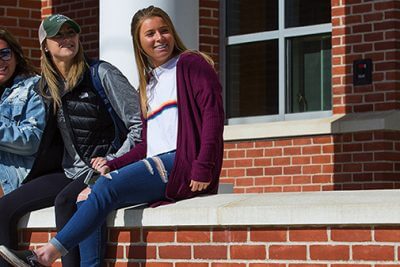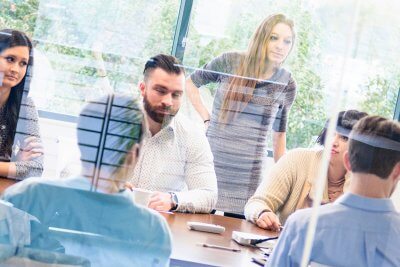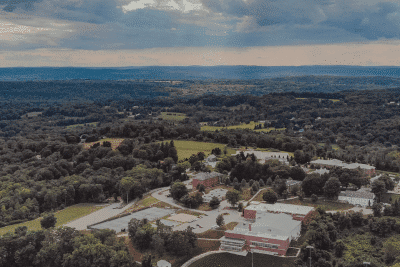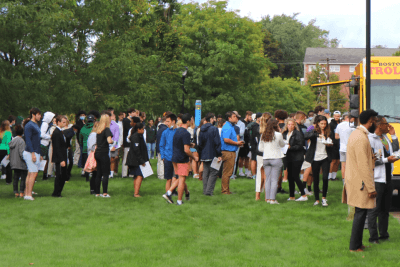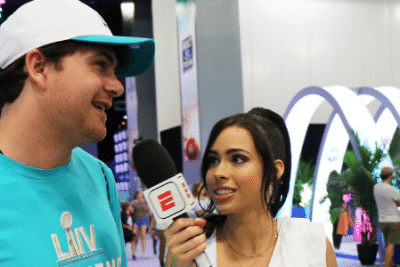 A Growing Need for Leadership
Your future is bright. According to the Bureau of Labor Statistics, employment of human resources managers is projected to grow 9 percent from 2020 to 2030. The median annual wage for human resources managers was $121,220 for 2020, or $58.28 an hour.
HR Management Courses
Human Resource Management majors must complete 121 credit hours (approximately 40 courses), including courses from the foundation and business core curricula, focused electives and these required specialization courses:
Required Courses
Electives