Entrepreneurship majors are experimenters, risk-takers, and innovators, ready to explore and develop opportunities to create something new. Our Entrepreneurship curriculum challenges students like you to develop a business or product from the ground up as you explore the next generation of business ideas and methods. You'll learn a solid core of global business skills, professional development, and presentation, complemented by coursework in sales, marketing, finance, and human resources.
Unique Classes
The Bison Business Challenge is one of our most fun team-based learning experiences. Focused on the core components of entrepreneurship while creating an exciting, engaging learning opportunity, this competitive class engages students in high-impact practice with projects, presentations, and cases studies.
Experience is key to the entrepreneur major's journey, which is why we give ample time and opportunity to students looking to fine-tune their business ideas by working alongside startups and established businesses with internships and real-life consulting projects.
And having been ranked a 2022 Best College in the Northeast by the Princeton Review and eighth nationally for Mid-Career Salary Potential by Payscale.com, the value of a Nichols College education is indisputable.
Careers for an Entrepreneurship Major
An Entrepreneurship degree gives you the freedom to explore your passions for a living. Some possible careers are:
Chief Executive Officer
Family Business Owner
Fashion Designer
Inventor
Financial Analyst
Freelance Consultant
Motivational Speaker
Did we mention we provide lifelong career support as well? Our dedicated Career and Professional Development Center (CPDC) is here to guide you to success. Professional development is seamlessly integrated into every student's curriculum, then backed up with mock interviews by the CPDC, career fairs, resume-building workshops, and more. Even Entrepreneurship majors dreaming of starting their own business ventures can benefit from the assistance offered on campus.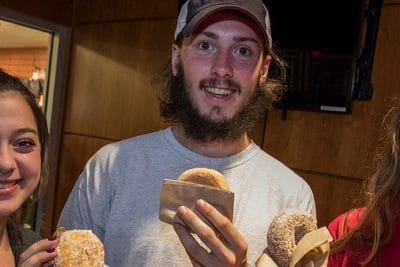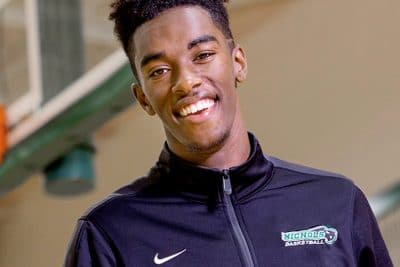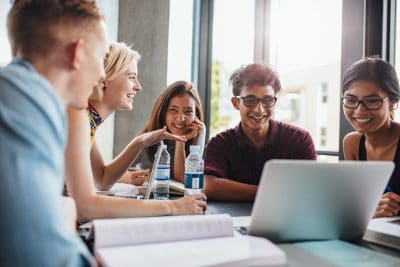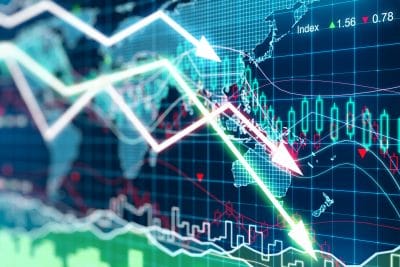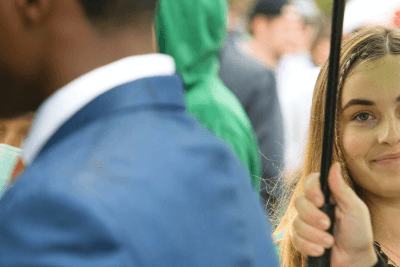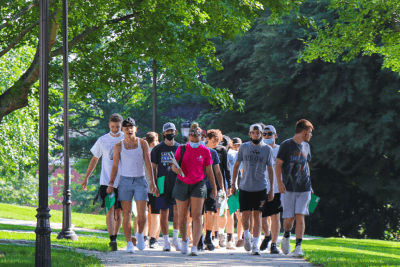 A History of Entrepreneurship
Entrepreneurship has been at the heart of Nichols College since we were founded by Amasa Nichols in 1815. Industrialists, sports moguls, shop owners, bankers, investors, and global professionals all started their businesses right here on the hill while earning their degrees. These adventurous entrepreneurs provide vital employment to their communities, and we're proud to support the next generation of dreamers with new opportunities to learn, develop, and build.
Required Courses
Electives