Nocivelli elevated to marketing vice president at Nichols College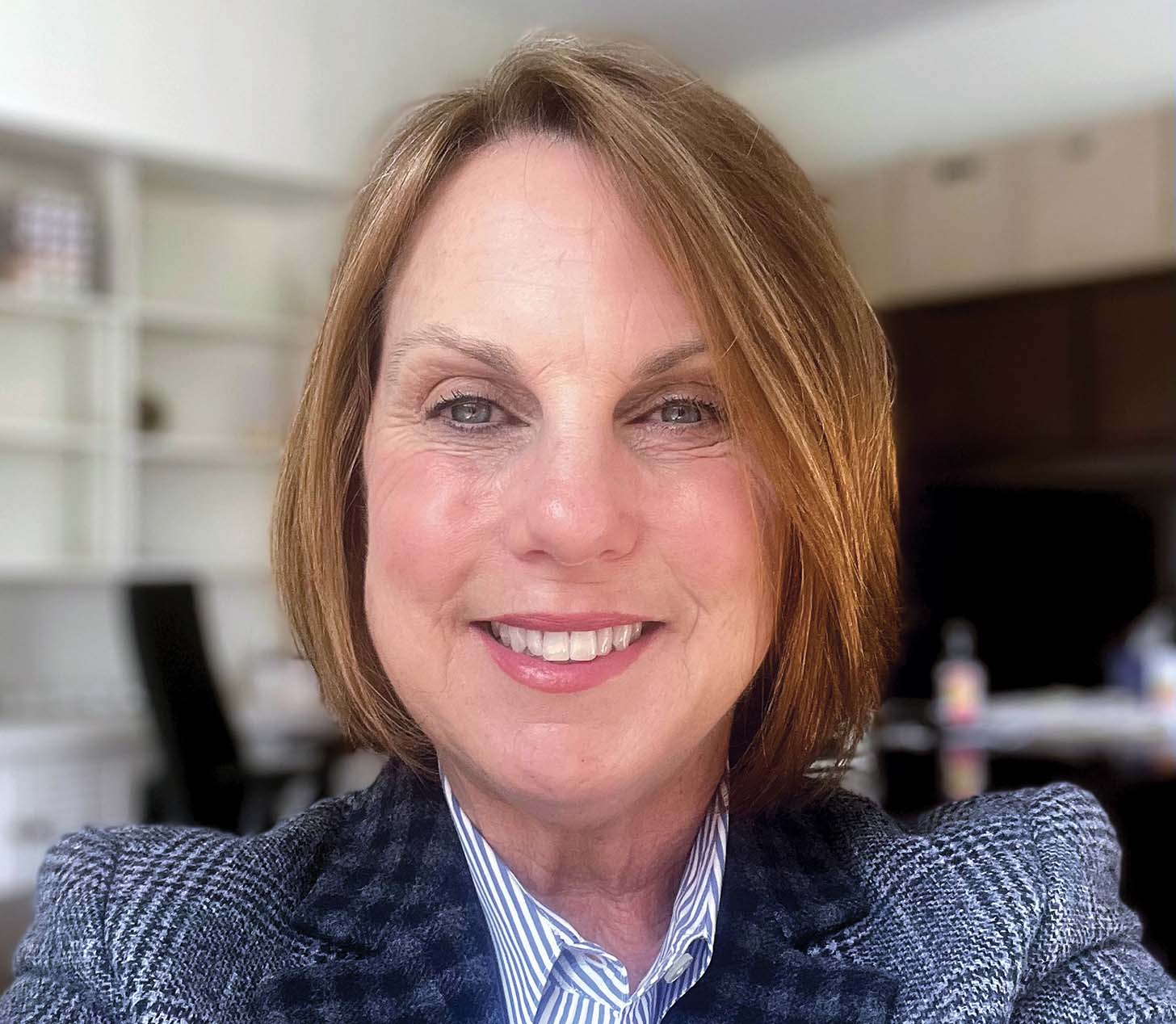 DUDLEY, Mass. – Nichols College President Glenn M. Sulmasy, JD, LL.M., has appointed Megan Nocivelli, DBA, currently interim provost, to the new position of vice president for marketing. She will also serve as the interim vice president of enrollment management until a successor is named.
Nocivelli's role as interim provost, a post she has held since November 2021, will conclude in April when newly name provost, Daniel Borgia, PhD, will begin his tenure.
"Dr. Nocivelli brilliantly stepped up to serve as interim provost, and I have come to appreciate her counsel and her many valuable contributions to Nichols," said President Sulmasy. "I look forward to her expertise and enthusiasm helping us in our quest for enhanced prominence."
The former national director of marketing at Anheuser-Busch, Inc., Busch Entertainment Corporation, Nocivelli has been at Nichols College for 11 years where she was promoted from visiting professor to assistant professor of marketing to associate professor. She was also chair of the Faculty Senate.
"Having seen the transformation and career-readiness of our graduates, I am very excited to focus my marketing experience on telling the story of Nichols College. Nichols is on the move and it is my job to bring the vibrant academic and campus life to prospective students," she said, adding, "Our outstanding experiential education in all aspects of business and our challenging liberal arts programs on our beautiful New England campus, make Nichols the perfect choice for students academically and socially."
A Holden, Mass., resident, Nocivelli is a graduate of Saint Michael's College and earned a Doctor of Business Administration degree with marketing focus from Wilmington University, Delaware, in 2018.
---
About Nichols College
Within a supportive community, Nichols College transforms today's students into tomorrow's leaders through a dynamic, career-focused business and professional education.
Media Contacts
Denise Kelley
Writer/Editor
denise.kelley@nichols.edu
508-213-2219