Three trustees elected to the Nichols College board
(New Board of Trustees, from top left: Brett Amendola, Wayne Archambo CFA. and Madison Perrotti.)
Three trustees elected to the Nichols College board
DUDLEY, Mass. – The Nichols College Board of Trustees has elected three new members: Wayne Archambo, who began his term in May; and Brett Amendola and Madison Perrotti, who will begin their terms in October.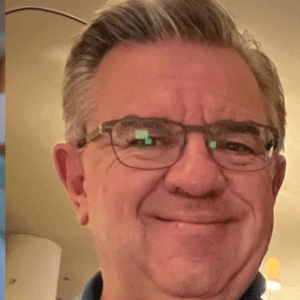 Wayne Archambo CFA, of Sudbury, Mass., is the CEO of Monarch Partners Asset Management LLC in Boston, a firm specializing in U.S. small and small/mid cap value investments that he founded in 2010. Previously, he was a lead portfolio manager and managing director with Blackrock Inc., which he joined in 2002, and was a founding partner and manager of Boston Partners, LP, and a senior vice president and a member of the Equity Policy Group at The Boston Company Asset Management Inc.
A native of Shrewsbury, Archambo earned a BS in economics and finance from Nichols College in 1981 and an MBA from Babson College in 1983.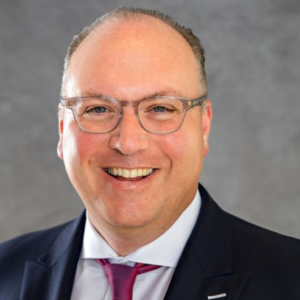 Brett Amendola, of Cheshire, Conn., has been in the wealth management field for more than three decades and is currently managing partner for the New Haven-based Wooster Square Advisors, LLC, which represents 150 years of financial guidance and experience. In addition to the Nichols board, Amendola serves as chair of the Investment Committee on the Board of Trustees at Quinnipiac University, from which he graduated in 1991, and has been a contributor and presenter at both the Greenwich Economic Forum and the Quinnipiac University School of Business GAME Forum.
Madison Perrotti, of Moultonborough, N.H., is a 2023 graduate of Nichols College, where she was a member of the Honors Program and earned a BS in international business. Perrotti was involved in several campus activities, as a member of the women's volleyball team, a panelist for the Institute for Women's Leadership, president of the Student Government Association, an admissions ambassador, and a member of the Student Alumni Society and the Emerging Leaders Program. She interned at Braun Weiss, PTC, and Grant Thornton, where she currently works in risk advisory.
About Nichols College
Nichols College has earned business accreditation from the prestigious Association to Advance Collegiate Schools of Business (AACSB International), the longest serving global accrediting body for business schools and the largest business education network connecting learners, educators, and businesses worldwide. The mission of Nichols College is to transform today's students into tomorrow's leaders through a dynamic, career-focused business and professional education. Nichols offers real-world learning focused on professional depth – combined with vibrant living, competitive athletics, and an unmatched alumni advantage – equipping students to exceed their own expectations.
Media Contacts
Denise Kelley
Writer/Editor
denise.kelley@nichols.edu
508-213-2219