Nichols College Names Two To Board Of Trustees
DUDLEY, Mass. – Jaime Paris Boisvert and Amahl H. Williams have been elected to the Board of Trustees at Nichols College. Paris Boisvert began her term of service at the board's May 2021 meeting; Williams will begin his term at the October 2021 meeting.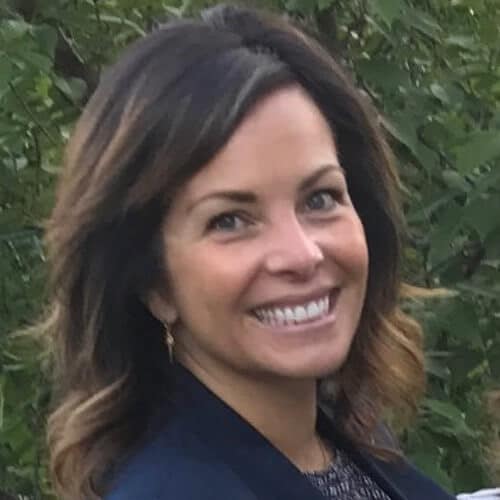 Jaime Paris Boisvert is a 1998 graduate of Nichols and director of the Higher Education Vertical Market for Johnson Controls, which is well known for delivering solutions that optimize buildings and infrastructure by improving energy efficiency, data analysis, comfort, safety and security. Previously she was the general manager of the Boston Branch at Siemens Smart Infrastructure, where she served in a number of capacities over 12 years. She began her career through the Nichols Career and Professional Development Center as an account executive at AT&T, moving onto MAC Systems, followed by a stint as director of sales & marketing for Chace Building Supply of Conn.
She and her husband have three children and currently reside in Woodstock, Conn.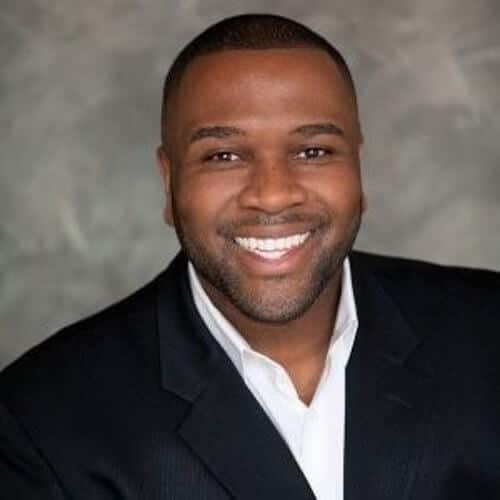 Amahl H. Williams, a 2002 graduate of Nichols and three-sport varsity captain, has spent his career in sales and marketing leadership roles focusing on the monetization of new and adjacent technologies for the Fortune500 and Global2000. He is currently a director of transformation and consulting at SYKES Digital Services. He is also a contributor at Forbes as a member of the Forbes Communications Council. Prior to SYKES, Williams was vice president at WonderBotz. He serves as a volunteer mentor at BUILD, which provides hands-on entrepreneurship training and college prep to help stem the high school drop-out rate. Prior to his appointment to the Board of Trustees, Williams served on the Nichols Board of Advisors, and is one of the founding advisors for the Nichols College Center for Intelligent Process Automation. He is also a member of the college's legacy program, the Colonel Conrad Society.
He and his wife have two children and currently reside in Melrose, Mass.
---
About Nichols College
The mission of Nichols College is to educate and enlighten students to capitalize on their ambitions and to become impactful, forward-looking global leaders.
Media Contacts
Susan Veshi
AVP, Advancement and College Communications
susan.veshi@nichols.edu
508-213-2227