Nichols College graduate degrees ranked nationally as top online master's programs in business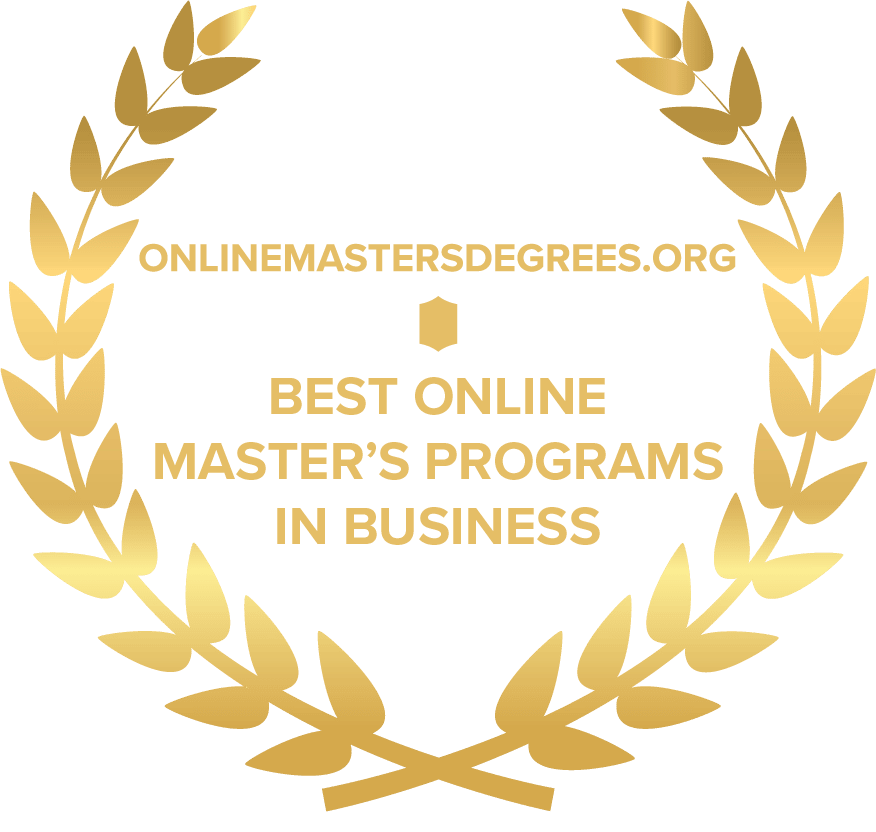 DUDLEY, MA – Nichols College has been recognized as having several of the top online master's degree programs nationally in leadership, accounting and business administration in a recent ranking.
In Online Master's Degrees rankings, the college's Master of Science in Organizational Leadership (MSOL) degree program earned No. 2 in the country. The Master in Business Administration (MBA) degree was ranked as No. 2 Most Affordable and as a Top 50 program overall. The Master of Science in Accounting degree was ranked No. 12.
Online Master's Degrees is an education research publisher that aims to provide impartial data and information to help students with their graduate school selection process. In creating the ranking, the publisher analyzed a variety of key factors, including tuition affordability, online component availability, student/faculty ratio and the accessibility of student and career support services.
"We are excited to see how successful our online master's programs have become, providing career-advancing coursework to students and full-time working professionals, regardless of where they live," said Nichols College President Glenn M. Sulmasy, JD, LL.M. "Nichols College continuously strives to provide the best graduate education to our students, and these rankings speak to the quality of our offerings."
Online Master's Degrees highlighted the Nichols MSOL program's elective choices for skill development in coding, HR and cybersecurity; student interaction; and broad experience of the Nichols faculty. A writeup on the Nichols MBA noted the choice between 5 leadership specialty tracks and stackable credentials that can lead to a dual MBA/MSOL degree.
"These rankings reflect our ongoing commitment to engaging students in career-focused business and leadership education," said Robin Frkal, Ph.D., Associate Dean of the Graduate School of Business at Nichols College. "We aim to provide innovative and experiential programs to students seeking to accelerate their careers. Our world-class faculty have designed unique online curriculums that deliver a transformational education in a flexible format."
The complete list of rankings is available on the Online Master's Degrees website:
For more about online graduate programs in business at Nichols College, visit the Nichols College Graduate & Professional Studies website.
---
About Nichols College
Within a supportive community, Nichols College transforms today's students into tomorrow's leaders through a dynamic, career-focused business and professional education.
Media Contacts
Denise Kelley
Writer/Editor
denise.kelley@nichols.edu
508-213-2219