Nichols College Conference Celebrates (Virtually) 10 Years Of Empowering Women, Validation Project Founder To Keynote Anniversary Event
DUDLEY, Mass. – The 2020 Empowering Women in Business Conference (EWIB), postponed from its original date of April 3, 2020, has been rescheduled to Thursday, December 10, 12:30 to 4:30 p.m., on Zoom, with its originally scheduled keynote speaker, Valerie Weisler, the founding CEO of the Validation Project.
The cost is $20 per person; $10 for Nichols faculty, staff and alumni; and $5 for students. To register, visit www.empowering-women.biz/.
This year marks the tenth anniversary of EWIB, which began as a grass roots effort of Nichols faculty and staff. Today, EWIB is a featured program of the Institute for Women's Leadership (IWL), which was established by Nichols College President Susan West Engelkemeyer, PhD, in 2013 to develop the leadership potential of students and serve as a resource and authoritative voice on women's leadership for the community at large. Over the years, EWIB has helped thousands of female entrepreneurs, business owners, executives, and students develop skills, build confidence, and discover opportunities through inspirational speakers, practical presentations, and dynamic networking.
The 2020 keynote speaker, Valerie Weisler, is noted for sparking her own empowerment movement. She published a website in 2013, at the age of 14, which grew into the Validation Project, an international organization that works with 6,000+ teenagers in 105 countries to turn passion into positive action through mentoring and social justice assignments. Her self-designed kindness curriculum is taught in nearly 1,000 schools.
Weisler is a L'Oreal Paris brand ambassador, and her work has been featured on CNN, in Oprah Magazine, Upworthy, and more. She has served on the Harvard Graduate School of Education's advisory board, and was recently chosen as the United States delegate to the G(irls)20 Global Summit, a platform for young women to speak directly to the G20 leaders about the urgent issues facing girls and women around the world. In 2014, at the age of 16, she received the national Jefferson Award for Peace and Justice.
"Valerie has channeled her experience of being bullied into an international organization that helps thousands turn their struggles into their superpowers," said Rachel Ferreira, director of the IWL. "What she has accomplished is beyond impressive, and her message will be a source of inspiration for this year's EWIB participants."
For more information on the Institute for Women's Leadership at Nichols College or the Empowering Women in Business Conference, visit https://iwl.nichols.edu/ or www.empowering-women.biz/.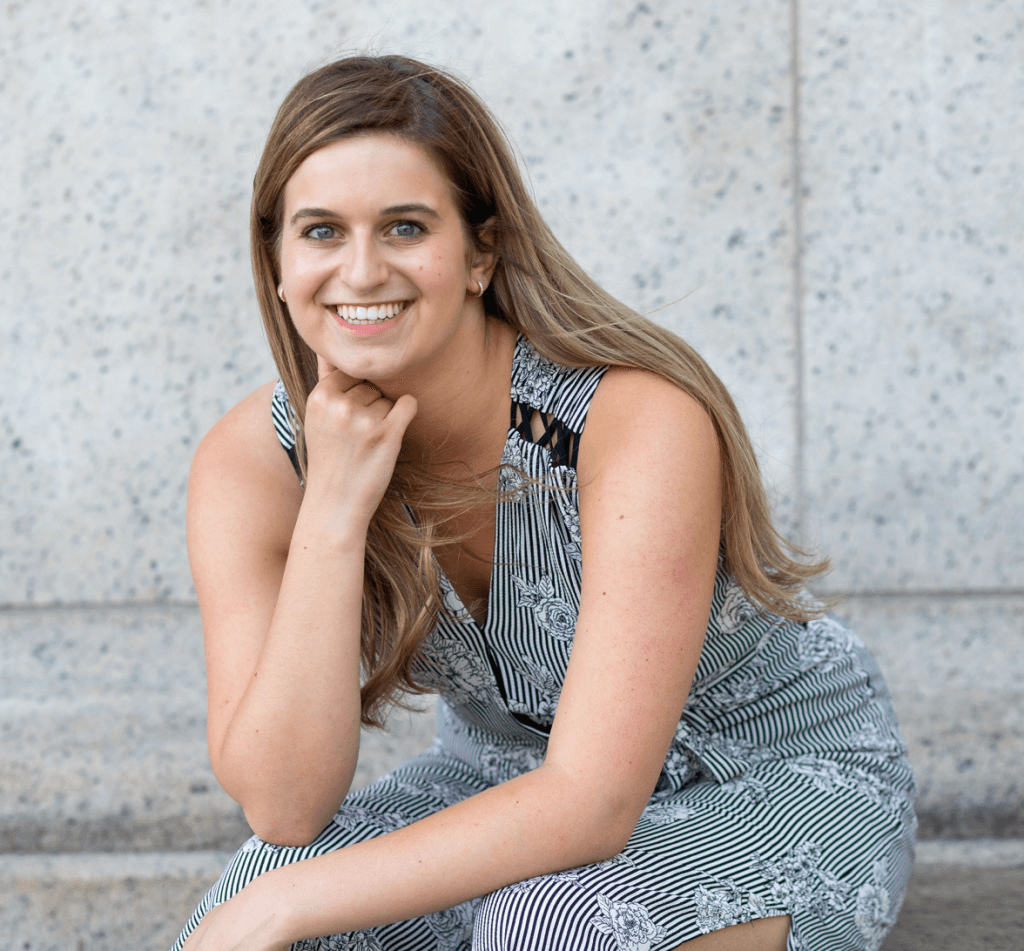 ---
About Nichols College
Within a supportive community, Nichols College transforms today's students into tomorrow's leaders through a dynamic, career-focused business and professional education.
Media Contacts
Denise Kelley
Writer/Editor
denise.kelley@nichols.edu
508-213-2219