Nichols College names four new members to its Board of Advisors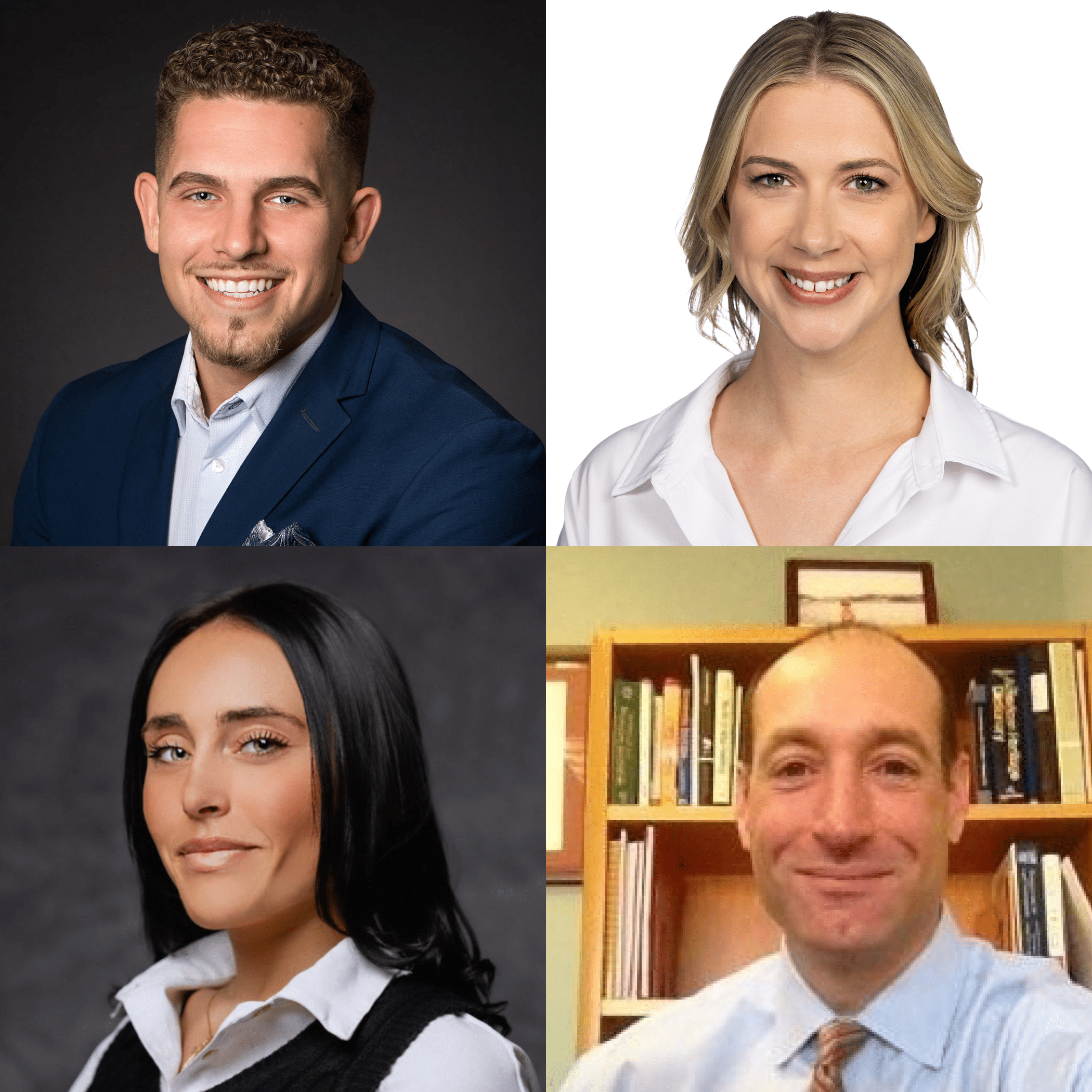 (New Board of Advisors, from top left: Benjamin Carbone, Katelynn Havener Mochun, Alexandra Vojtila, Paul Washburn)
DUDLEY, Mass. – Nichols College has named four new members to its Board of Advisors (BOA). The BOA is an engaged volunteer leadership body that lends its time, talent, and treasure to support the strategic initiatives of the college.
The new members are Benjamin Carbone, Katelynn Havener Mochun, Alexandra Vojtila, and Paul Washburn.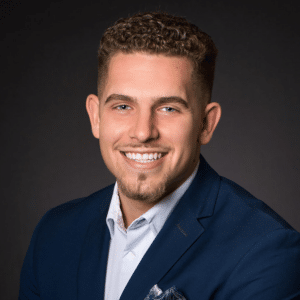 Benjamin Carbone, of Sterling, Conn.
Carbone is a licensed real estate agent in Massachusetts, Rhode Island, and Connecticut, working with Brunet and Company to serve both commercial and residential clients. He graduated from Nichols College in 2020, earning a bachelor's in business administration (economics). He was a member of the Honors Program and won first place in the college's annual Elevator Speech competition in 2019.
Carbone is a native and lifelong resident of Eastern Connecticut where, at the age of 12, he began working in the family auction business. He has been active in the local community as a volunteer, an athlete and a professional.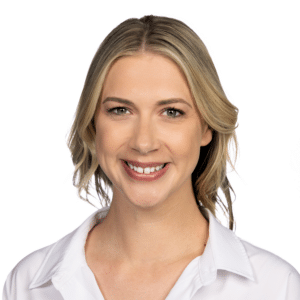 Katelynn Havener Mochun, of Auburn, Mass., formerly of Westborough
Havener Mochun has more than 10 years of experience supporting and driving customer relationships in the verticals of higher education and human resource technology. She is currently a member of the Customer Experience team as a customer success manager for WorkStep's Enterprise clients, a leading startup that is changing the way supply chain companies engage with and retain their frontline workforce.
Previously, Havener Mochun was director of admission at Nichols College, from which she earned a bachelor's degree in business administration (business communication) in 2012 and an MBA in 2017. She also serves as an adjunct instructor at Nichols.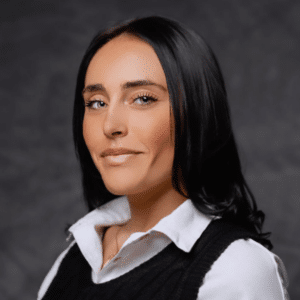 Alexandra Vojtila, of Fort Lauderdale, Fla., formerly of Southington, Conn.
Vojtila has been a financial advisor at Northwestern Mutual since 2019, serving both individuals and businesses. She graduated from Nichols College in 2017, earning a bachelor's in business administration (economics and business communication). In addition to her work at Northwestern Mutual, Vojtila is a professional drag racer for the NHRA D1 Division.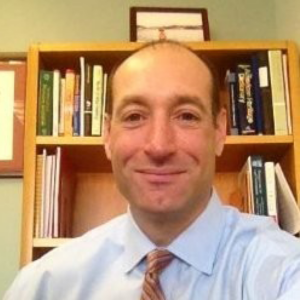 Paul Washburn, of Andover, Mass., formerly of Groton, Conn.
Washburn has worked in the investment industry in various roles from analyst to portfolio manager over the last 27 years. He is currently vice president, portfolio manager at FM Global. He earned a bachelor's degree in business administration (finance) from Nichols College in 1992 and an MBA from Babson College in 2004.
About Nichols College
Nichols College has earned business accreditation from the prestigious Association to Advance Collegiate Schools of Business (AACSB International), the longest serving global accrediting body for business schools and the largest business education network connecting learners, educators, and businesses worldwide. The mission of Nichols College is to transform today's students into tomorrow's leaders through a dynamic, career-focused business and professional education. Nichols offers real-world learning focused on professional depth – combined with vibrant living, competitive athletics, and an unmatched alumni advantage – equipping students to exceed their own expectations.
Media Contacts
Denise Kelley
Writer/Editor
denise.kelley@nichols.edu
508-213-2219