Nichols College names internationally renowned human resource authority to its Board of Trustees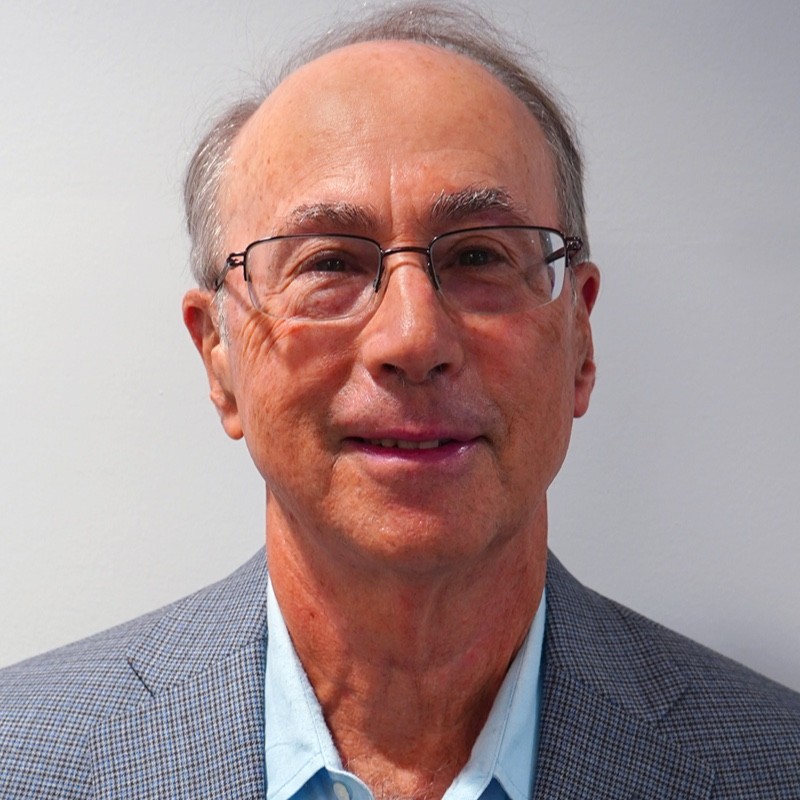 DUDLEY, Mass. – Michael H. Schuster, PhD, was elected to the Board of Trustees at Nichols College, beginning his term of service at the board's October 2022 meeting.
Dr. Schuster is managing partner at Competitive Human Resources Strategies LLC, and an eminent authority on human resource and compensation strategy, gainsharing and variable pay, and other performance-driven compensation systems. He is professor emeritus of management and human resources at the Whitman School of Management, Syracuse University, and was founding director of its Employment Studies Institute, and a Fulbright Scholar from the London School of Economics.
Dr. Schuster conducted the only longevity-oriented research on performance-based pay program, which is often cited in books and articles. In addition to his more than 100 professional presentations and 50 scholarly articles, Schuster is the author of "Union-Management Cooperation: Structure-Process-Impact," and "Labor-management Productivity Programs: Their Operation and Effect on Employment and Productivity."
His research and design of union-management partnerships is internationally renowned.
Among the organizations that have supported Dr. Schuster's research are General Electric Foundation, the National Science Foundation, and the US Department of Labor. He has been a consultant to numerous companies in the U.S. and Western Europe.
He is a former resident of Narragansett, R.I., and currently resides in Jupiter, Fla.
About Nichols College
Nichols College has earned business accreditation from the prestigious Association of Advance Collegiate Schools of Business (AACSB International), the longest serving global accrediting body for business schools and the largest business education network connecting learners, educators, and businesses worldwide. Founded in 1815, Nichols College transforms today's students into tomorrow's leaders through a dynamic, career-focused business and professional education. Nichols offers real-world learning focused on professional depth – combined with vibrant living, competitive athletics, and an unmatched alumni advantage – equipping students to exceed their own expectations. www.nichols.edu
Media Contacts
Denise Kelley
Writer/Editor
denise.kelley@nichols.edu
508-213-2219