Josh Kraft to serve as Commencement Speaker at Nichols College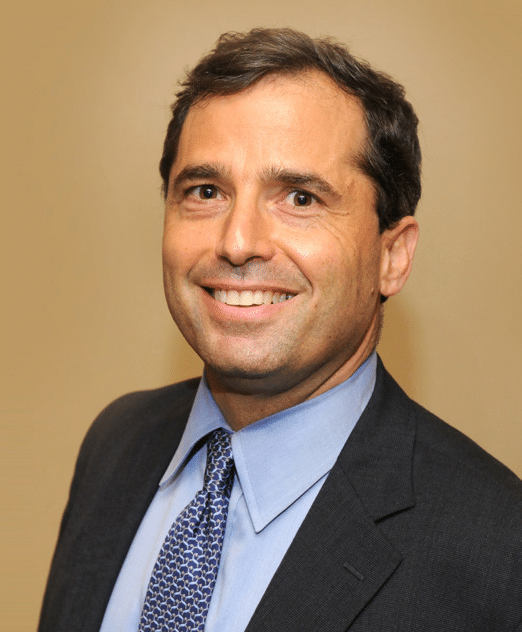 New England Patriots Charitable Foundation President to also Receive Honorary Doctorate
(For Immediate Release)
DUDLEY, Mass. – Nichols College, an AACSB accredited business school, is proud to announce today that Josh Kraft will serve as Commencement Speaker at its Undergraduate Commencement Exercises on Saturday May 6, 2023 at 10:00am at the DCU Center in Worcester, Massachusetts. Nichols College will also bestow Mr. Kraft with an Honorary Doctorate in Business Administration. 
Josh Kraft is the President of the New England Patriots Charitable Foundation and is responsible for the Kraft family's many philanthropic initiatives, including the Kraft Center for Community Health and the New England Revolution Charitable Foundation. He is involved in many efforts that impact the community through the Patriots and Revolution organizations. The vision is to support those groups that are most marginalized. Through these programs, the Kraft family annually contributes tens of millions of dollars in support of education, health, social justice, diversity, youth development and family initiatives. Historically, the family has donated hundreds of millions of dollars to their communities. Prior to his full-time commitment as the President of New England Patriots Charitable Foundation, Kraft spent 30 years with the Boys & Girls Clubs of Boston (BGCB), including 12 as the Nicholas President and CEO.
"Mr. Kraft's lifelong commitment to empowering young people to achieve success across the Commonwealth and beyond is a true inspiration to all members of the Nichols College community," said Nichols College President Glenn M. Sulmasy, JD, LL.M. "His impactful words will resonate with our graduates as they embark on their business careers while also serving their communities as change agents and lifting others up as Mr. Kraft has done selflessly throughout his own career."
"I am truly humbled by the honor to address graduates of Nichols College on one of the most important days of their lives," said Kraft. "Nichols College is creating global leaders in the areas of finance, accounting and management and its graduating students all have the unique opportunity to become admirable global citizens as well."
About Nichols College
Nichols College has earned business accreditation from the prestigious Association to Advance Collegiate Schools of Business (AACSB International), the longest serving global accrediting body for business schools and the largest business education network connecting learners, educators and businesses worldwide. Founded in 1815, Nichols College transforms today's students into tomorrow's leaders through a dynamic, career-focused business and professional education. Nichols offers real-world learning focused on professional depth – combined with vibrant living, competitive athletics, and an unmatched alumni advantage – equipping students to exceed their own expectations. www.nichols.edu
About Josh Kraft
Josh Kraft started his Boys & Girls Clubs of Boston career in 1990 as a program coordinator at what is now the Edgerley Family South Boston Club. He then became the Founding Executive Director of the Gerald and Darlene Jordan Club in Chelsea, which originated in the basement of a public housing development in 1993 and led the development of a new facility in 2002. Under Kraft's leadership as Nicholas President and CEO, BGCB's budget nearly doubled to $26 million. From 2012-17, Kraft led the organization through a five-year, $125 million Opening Doors campaign which raised nearly $132 million. During that time, the BGCB broadened its reach and deepened its impact, doubling club membership and fostering a community of more than 200 program partners throughout Boston and Chelsea. Kraft is a national trustee for the Boys & Girls Club of America and he also serves on numerous boards, including Brigham and Women's Hospital, Columbia Barnard Hillel, Lasell University, the National Northeastern Branch for Boys and Girls Club of America and Jordan Boys and Girls Club of Boston. He is a co-chair of the Hate Crimes Task Force for Massachusetts. He received his bachelor's degree from Williams College and his master's in education from the Harvard Graduate School of Education.