Jean Beaupre, Ed.D., discusses women's leadership in Worcester Business Journal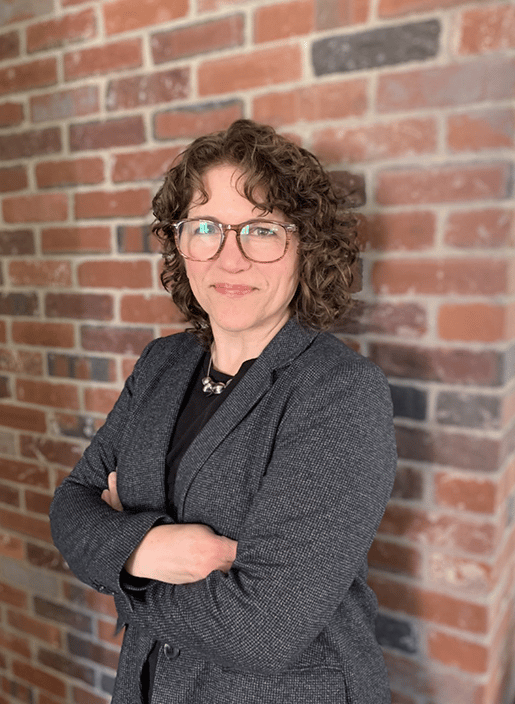 The Worcester Business Journal discussed the state of women's leadership in Central Massachusetts with Jean Beaupre, Ed.D., Dean of the School of Business and lead researcher for the Susan West Engelkemeyer Institute for Women's Leadership at Nichols College, in a story published earlier this week.
A recent departure has left Central Massachusetts publicly traded companies without a single female chief executive. However, there are signs that women can remain hopeful about their leadership prospects, says the article, including that women are starting their own businesses in greater numbers and continuing to seek out new ways to empower one another to the C-suite.
On closing the gender gap in leadership, Beaupre said that for Central Mass to meet national averages, only one or two women would need to be CEO at one of its 15 public companies, and she emphasized that it is important for companies to understand the benefits of expanding women's leadership in their companies.
"Gender inequity isn't just a societal issue," said Beaupre. "It actually is smart business to have equity in your business."
Jean Beaupre, Ed.D., is the Dean of the School of Business as well as Associate Professor of Marketing and Communication at Nichols College. She is a faculty advisor for the SWE Institute for Women's Leadership, which provides students with women's leadership opportunities and publishes the Massachusetts Women's Leadership Index report, an assessment of women's representation in leadership in the Commonwealth. Prior to entering academia, Beaupre was a strategist/client services manager in the advertising agency industry for 20 years and a co-founder/owner of a marketing agency. She earned a Doctor of Education in Organizational Leadership and an M.S. in Corporate and Organizational Communication from Northeastern University and a B.S. from Providence College.
Read the article for more (subscription may be required): https://www.wbjournal.com/article/no-central-mass-public-company-has-a-female-ceo-although-thats-not-deterring-young
(Pictured: Jean Beaupre, Ed.D.)
About Nichols College
Within a supportive community, Nichols College transforms today's students into tomorrow's leaders through a dynamic, career-focused business and professional education.
Media Contacts
Denise Kelley
Writer/Editor
denise.kelley@nichols.edu
508-213-2219