David J. Chapin Jr. Named To Nichols College Advisory Board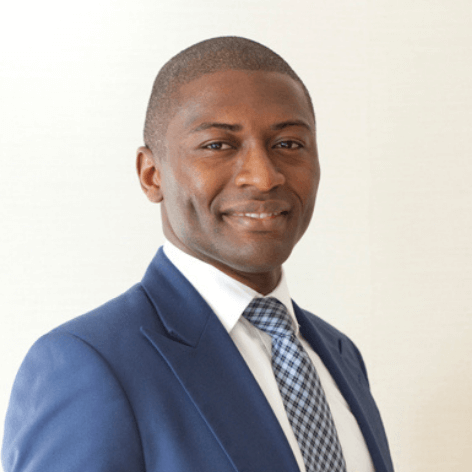 David J. Chapin Jr., of Cambridge, Mass., has been appointed to the Nichols College Board of Advisors.
Chapin is a financial advisor at Morgan Stanley Wealth Management. In his role, he provides personalized financial strategies to help clients maintain and grow their wealth. Services of expertise include 401(k) rollovers, wealth planning, alternative investments and retirement planning.
Prior to joining Morgan Stanley in 2017, Chapin worked at TD Wealth Management, starting as a financial services representative and after a year promoted to private client specialist. He began his career as a personal banker at Bank of America while studying at Nichols College.
Chapin earned an Associate in Science Degree in Business Administration from Quinsigamond Community College in 2012 and a Bachelor of Arts in Business Administration with a finance focus from Nichols College in 2014.
Chapin hopes to positively influence current students in his new role as Board of Advisor member by sharing lessons of resiliency, flexibility and entrepreneurship, while encouraging students to make bold moves to reach their goals.
The Nichols College Board of Advisors is a volunteer board established in 2007 by the Nichols Board of Trustees. Its members, comprising accomplished alumni and friends of Nichols, advocate for and engage with the college in multiple ways in support of the college's strategic objectives.
---
About Nichols College
Within a supportive community, Nichols College transforms today's students into tomorrow's leaders through a dynamic, career-focused business and professional education.
Media Contacts
Denise Kelley
Writer/Editor
denise.kelley@nichols.edu
508-213-2219