Shrewsbury native and Nichols College alumnus commits $100,000 to support presidential initiatives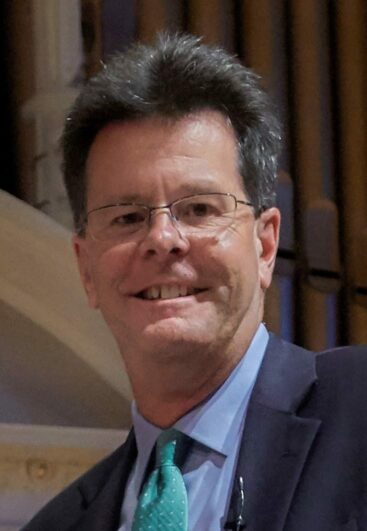 January 10, 2023
Shrewsbury native and Nichols College alumnus commits $100,000 to support presidential initiatives
DUDLEY, Mass. – David Bedard, a 1986 graduate of Nichols College, has committed $100,000 to support strategies designed to increase the prominence of Nichols regionally and nationally, a priority of Nichols President Glenn M. Sulmasy, JD, LL.M.
"We are on a path toward cementing our reputation within and beyond New England as a career-oriented college focused on unparalleled experiential learning opportunities and a vibrant campus culture," said President Sulmasy. "The contribution from the Bedards will underwrite initiatives aimed on elevating and promoting our brand, and we are immensely grateful."
A Shrewsbury, Mass., native, Bedard is a former senior vice president at New York Life Investments Group. Now retired, he resides in Florida with his wife Ellen, a 1987 graduate of Nichols. He has been a member of the Nichols College Board of Trustees since 2011 and currently chairs the Audit Committee.
"Nichols holds a special place in Ellen's and my hearts, and we are delighted to assist in sharing the history, success and amazing story that is Nichols College," said Bedard.
About Nichols College
The mission of Nichols College is to educate and enlighten students to capitalize on their ambitions and to become impactful, forward looking global leaders.
---
About Nichols College
Within a supportive community, Nichols College transforms today's students into tomorrow's leaders through a dynamic, career-focused business and professional education.
Media Contacts
Denise Kelley
Writer/Editor
denise.kelley@nichols.edu
508-213-2219