Crowley appointed enrollment chief at Nichols College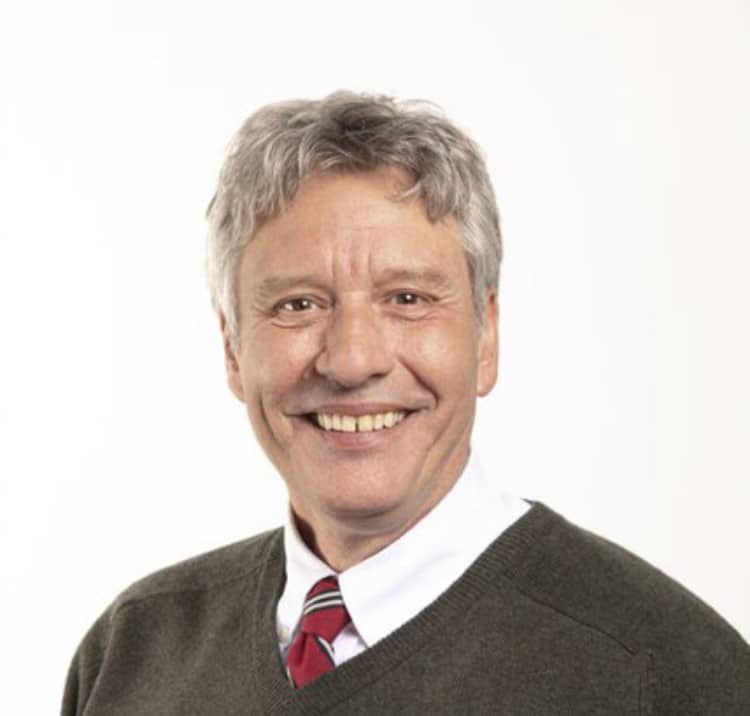 DUDLEY, Mass. – Nichols College President Glenn M. Sulmasy, JD, LL.M, has announced the appointment of Michael Crowley as vice president for enrollment management, effective July 11, 2022.
Crowley served as senior vice president for enrollment at Suffolk University from 2015 to 2017. Prior to that, he was vice president/senior consultant for enrollment management at Ruffalo Noel Levitz from 2003 to 2015, and more recently served as vice president of outreach/director of Northeast sales at ZeeMee and an enrollment solutions consultant at Capture Higher Ed.
"Michael is a visionary and strategic leader who effectively uses data and technology to steer student recruitment, financial aid, and retention initiatives," said Sulmasy in making the announcement. "I am thrilled that he will bring his extensive experience and talents to Nichols College to grow enrollment and ensure the success of our students in our march toward regional then national prominence."
As a member of President Sulmasy's cabinet, Crowley will be responsible for establishing and achieving enrollment goals as well as tuition, room, and board revenue goals for undergraduate degree programs. He will also establish, measure, and manage recruitment and retention strategies for undergraduate programs as well as develop and implement strategies and practices for promoting the college through marketing and communications initiatives and intercollegiate athletics.
"I am thrilled to be joining the Nichols Community," said Crowley. "With its longstanding commitment to student success and developing future leaders, along with President Sulmasy's vision of the college's future, this is truly an exciting time to be a Bison."
A resident of Westborough, Mass., Crowley earned a BA in history from Fordham University.
About Nichols College
The mission of Nichols College is to educate and enlighten students to capitalize on their ambitions and to become impactful, forward looking global leaders.
Media Contacts
Susan Veshi
AVP, Advancement and College Communications