Beaupre Named Associate Dean At Nichols College
Mauri Pelto, PhD, Vice President for Academic Affairs at Nichols College, has announced the appointment of Jean Beaupre, EdD, to Associate Dean for Academic Affairs.
Beaupre, Associate Professor of Communication and Marketing, has been at Nichols for 10 years and has held several administrative and leadership positions. She is program chair for the BA in Communications and has been and will continue to be involved in initiatives for women on campus as well as with the business community.
"Nichols already provides such a strong, comprehensive academic experience for our students. I'm looking forward to being a part of the leadership team and contributing to our next exciting chapter," said Beaupre.
Prior to joining the Nichols faculty, Beaupre was a strategist/client services manager in the advertising agency industry for 20 years. She co-founded Smith & Jones Advertising/Marketing Agency, which served several industries, including consumer packaged goods, high tech, B2B, and higher education. She has served on the boards of the Chamber of Commerce of Central Mass. South, the AdClub of Greater Worcester, and the United Way.
Beaupre earned a Doctor of Education in Organizational Leadership from Northeastern University and is a resident of Thompson, Conn.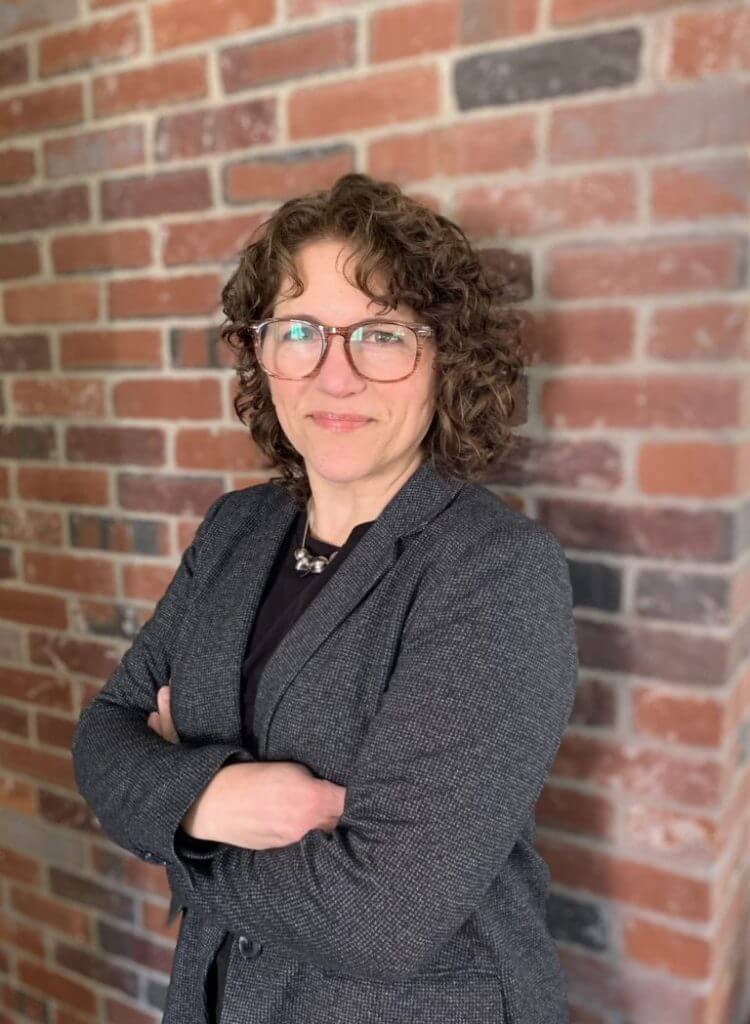 ---
About Nichols College
The mission of Nichols College is to educate and enlighten students to capitalize on their ambitions and to become impactful, forward-looking global leaders.
Media Contacts
Susan Veshi
AVP, Advancement and College Communications
susan.veshi@nichols.edu
508-213-2227