Here for you – and ready to help
Our enrollment staff is here to help you through every step of the enrollment process. Contact us today with any questions you have, even what it's like to be a student here.
We encourage you to contact any of our team members, and we'll work together to help you get the answers you're looking for, and introduce you to your direct admissions counselor. You can also call or email us with your questions at our Office of Admissions, at admissions@nichols.edu or by phone at 508-213-2203 or 1-800-470-3379.
---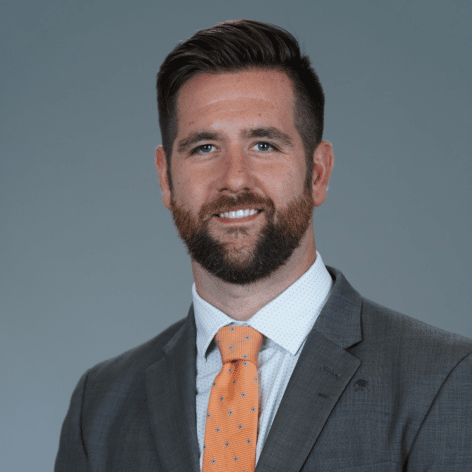 Michael Ricci
Director of Enrollment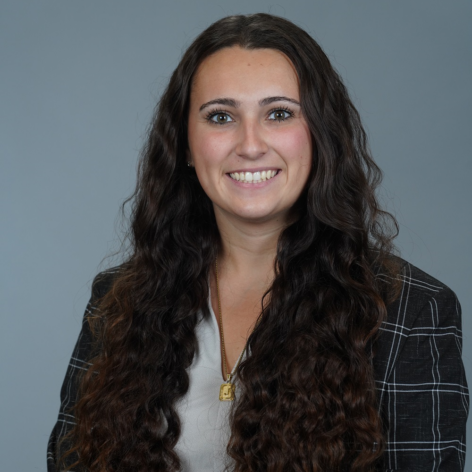 Amanda Alioto
Associate Director
Territories: New York, New Jersey, Transfer, Adult Undergraduate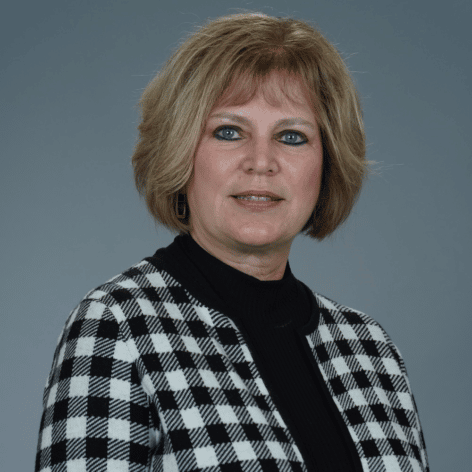 Paula Bernier
Administrative Assistant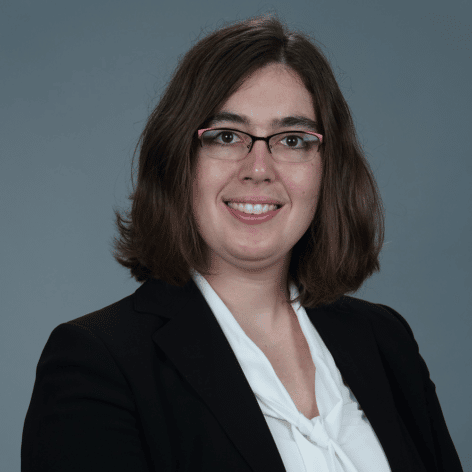 Carmen Blandino
Assistant Director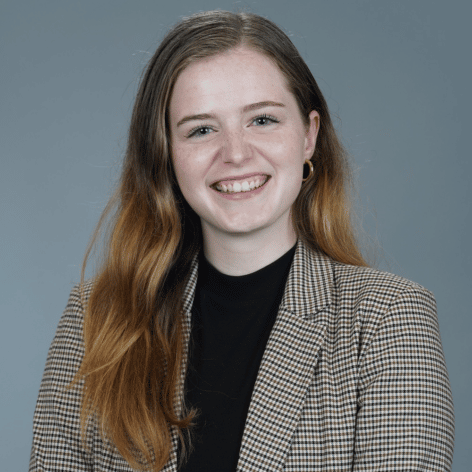 Marissa Browning
Admissions Counselor
Territories: Middlesex, Essex, Suffolk, New Hampshire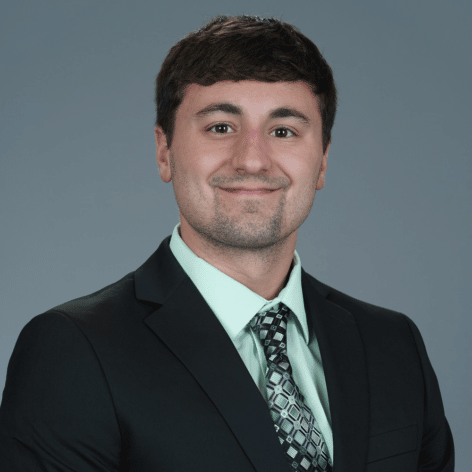 Dominic Coppola
Associate Director
Territories: Connecticut, Maine, International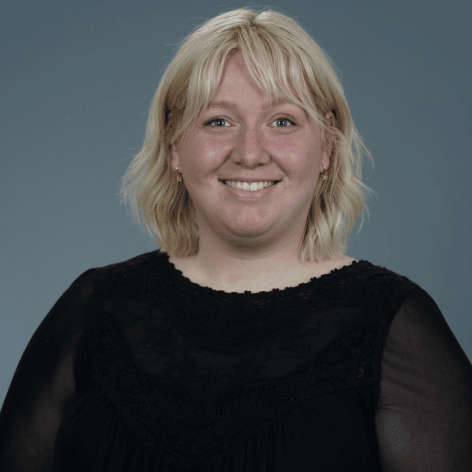 Anna Coulombe-Mitchell
Admissions Counselor
Territories: Norfolk, Plymouth, Bristol, Barnstable, Dukes, Nantucket, Rhode Island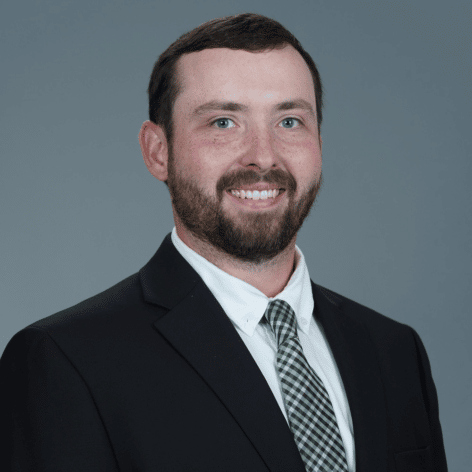 Hunter Girard
Admissions Counselor
Territories: Worcester, Hamden, Hampshire, Berkshire, Franklin, Vermont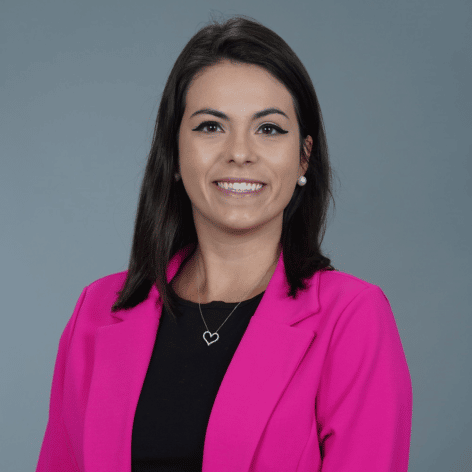 Katie Laquidara
Associate Director of Admissions Visit Experience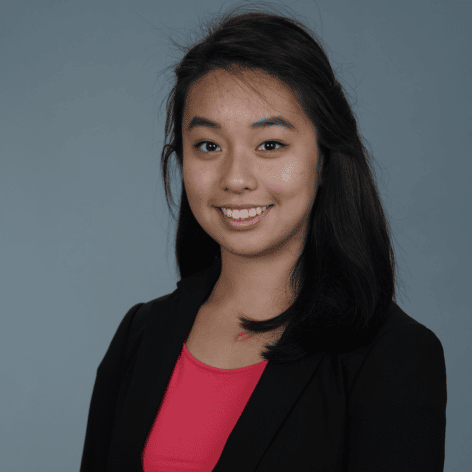 Kelly Ngo
Graduate Assistant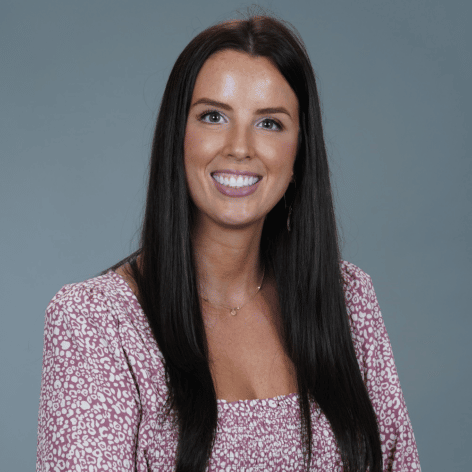 Julianne Szlyk
Director of Enrollment Marketing and Communications