The Board of Trustees is the governing body of Nichols, responsible for all academic, administrative, and financial affairs within the College.
Officers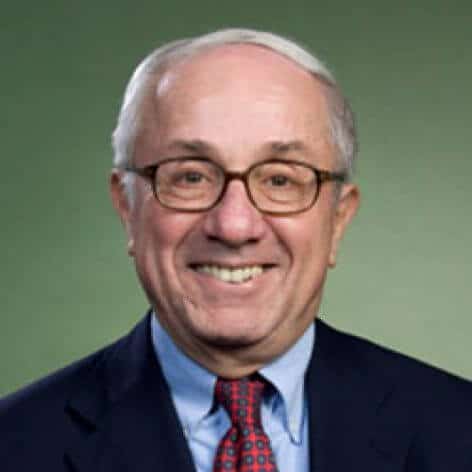 Constantine Alexander
Secretary
Senior Counsel, Nutter, McClennen & Fish, LLP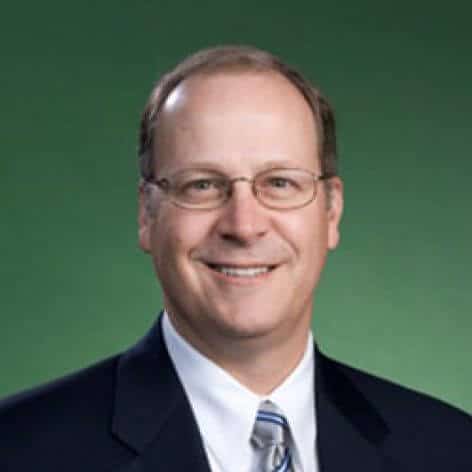 Randall V. Becker '83 MBA '96
Chairman of the Board
Retired Executive Vice President & CFO, MAPFRE USA Corp.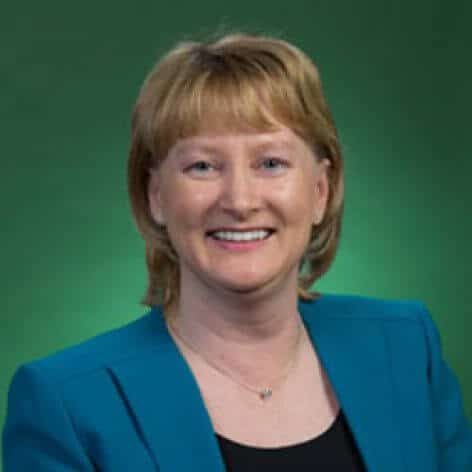 Carolyn Burke MBA '92
Vice Chair
Retired Assistant Vice President, Talent Acquisition, MAPFRE USA Corp.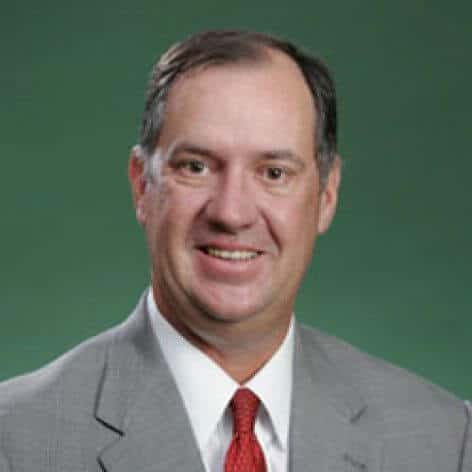 Stephen A. Davis '80
Treasurer
Partner, Ventry Industries, LLC
Board Members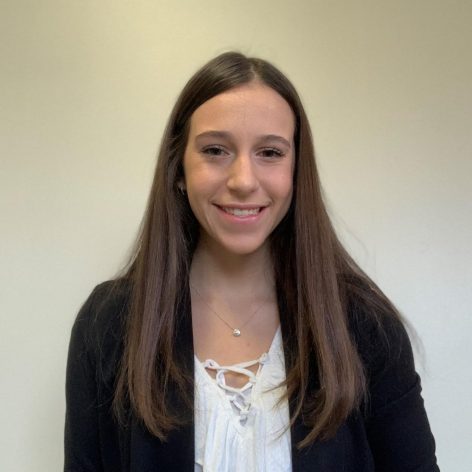 Lindsey Rugg '22
Customer Relations Advocate, Fidelity Investments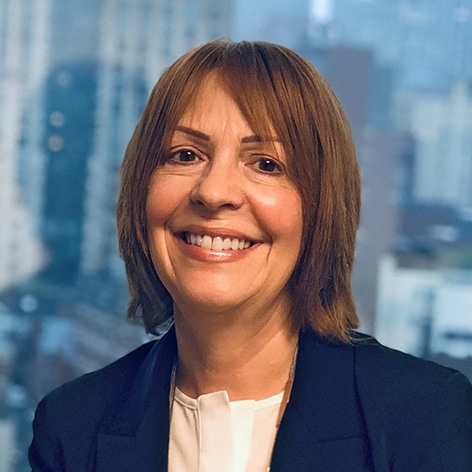 Cynthia A. Begin '87
First Deputy Commissioner, MA Division of Banks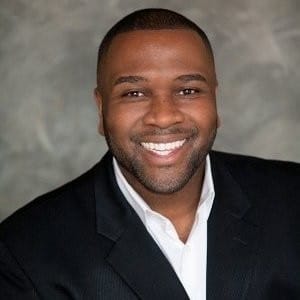 Amahl Williams
Reveal Group, Partner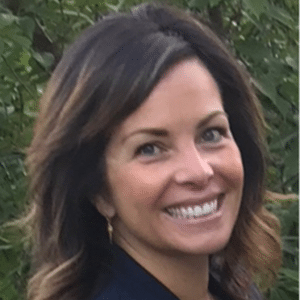 Jaime Paris Boisvert
Director, Higher Education Market at Johnson Controls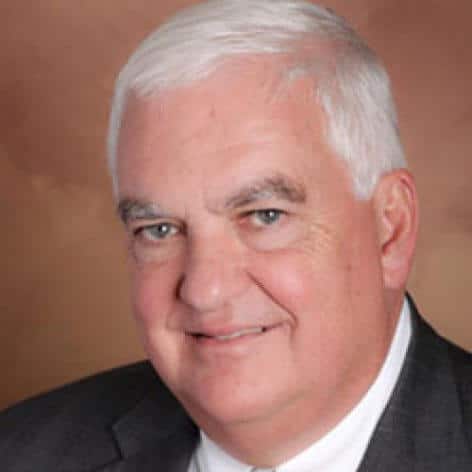 Thomas J. Hall '69
Managing Director - Investments, Tower Point Wealth Management, LLC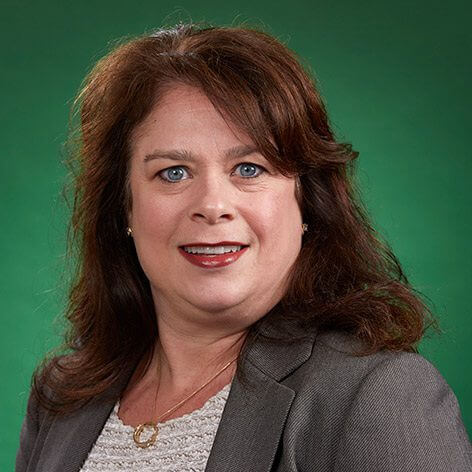 Tammy A. (Wolf) Smyrl '94
Services Account Manager, Hewlett Packard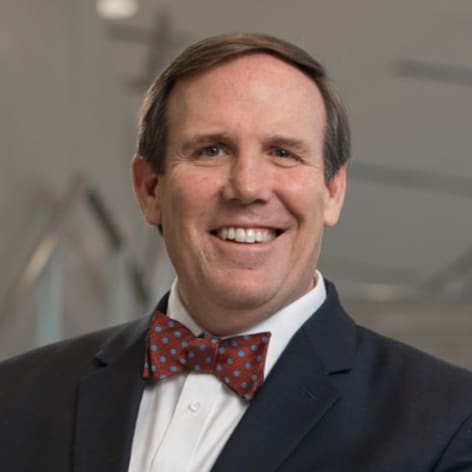 Glenn Sulmasy
President, Nichols College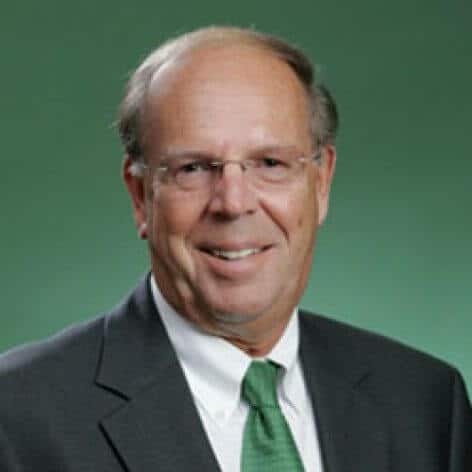 Thomas H. Niles '63
Senior Advisor, Boston Residential Group, LLC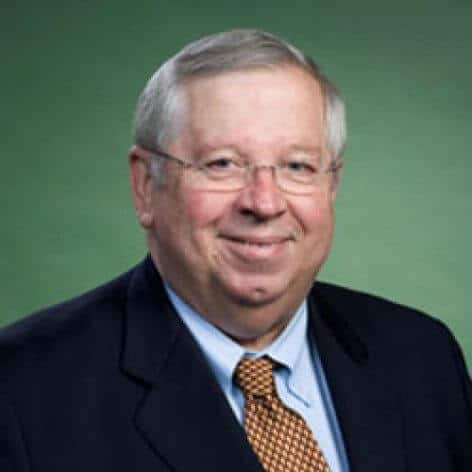 Richard T. Moore
Former Member, Massachusetts State Senate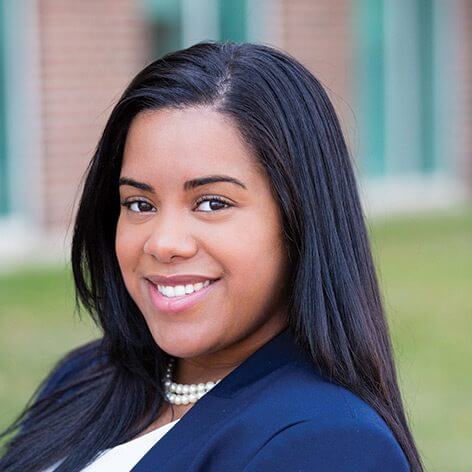 Stefany C. Mendez '13 MBA '16
Procurement Category Lead, Harvard Pilgrim Health Care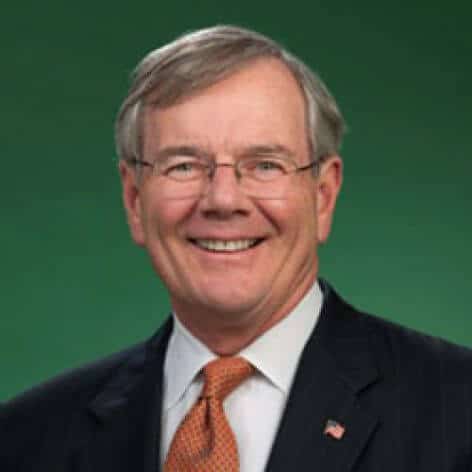 John H. McClutchy, Jr. '72
President, JHM Financial Group, LLC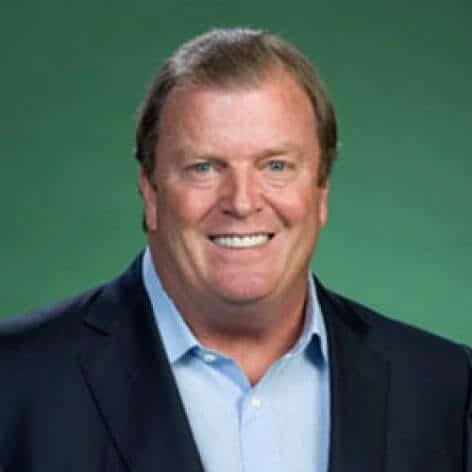 Peter L. Lynch '74
Retired President, CEO & Chairman of the Board, Winn-Dixie Stores, Inc.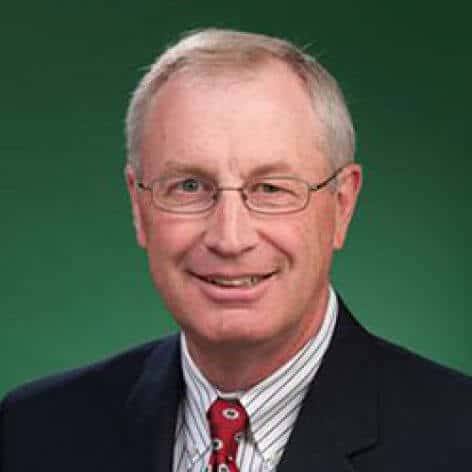 Thomas S. Lodge '79
Former Partner, PricewaterhouseCooper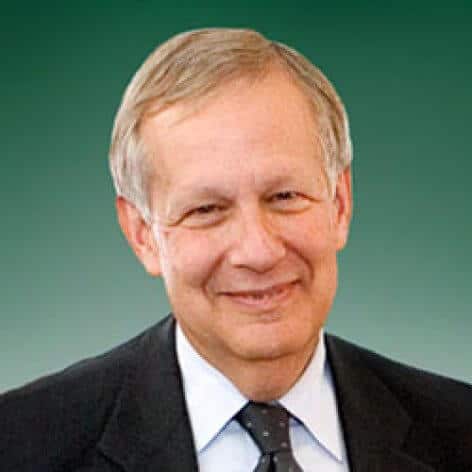 Robert B. Kuppenheimer '69
Retired Vice President & Managing Director, Distribution Development, Nuveen Investments, LLC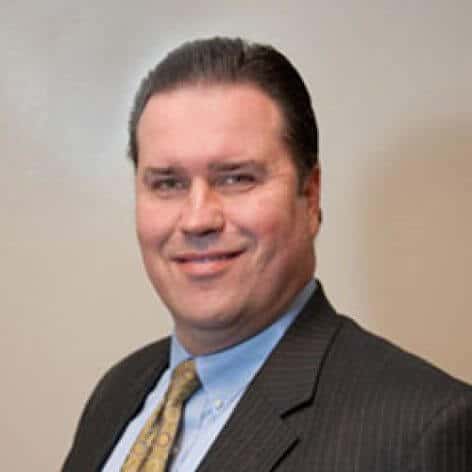 Joseph Bartulis
Officer, Fletcher Tilton, PC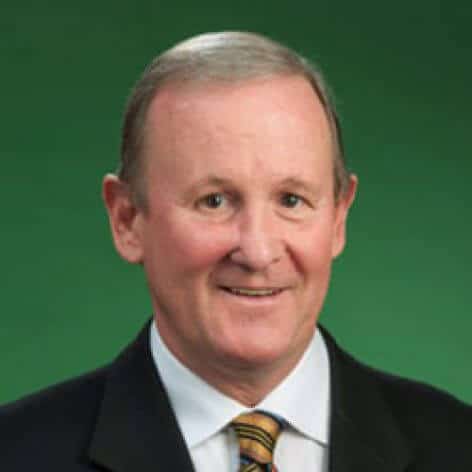 David G. Hale '75
Retired Senior Vice President of the Americas, Polaroid Corporation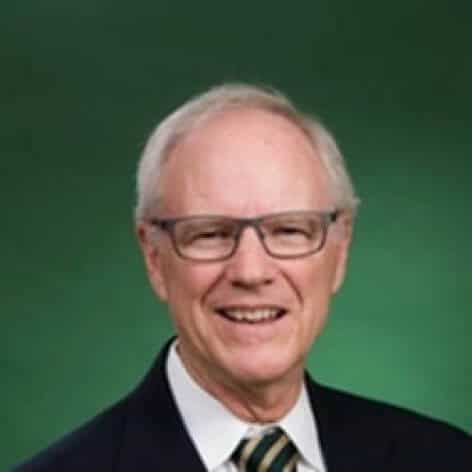 Samuel R. Haines '73
Chairman & CEO, Gear Motions, Inc.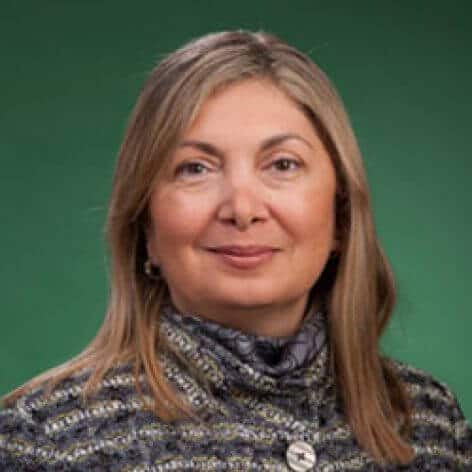 Asuman Göksel
Vice President, IBEC Consultancy Education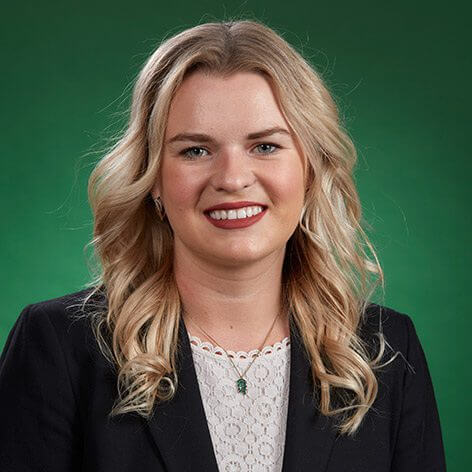 Anna Dyakiv '14
VIP Member Experience Executive, Boston Celtics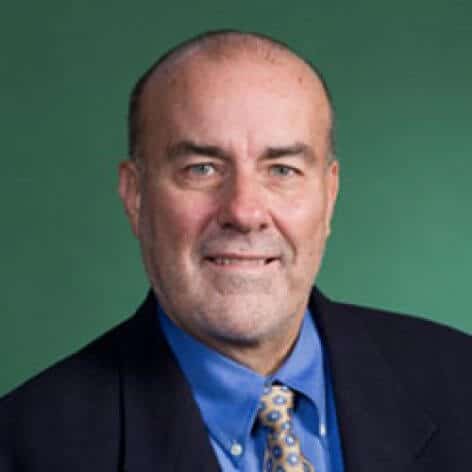 Edwin B. Donahue '72
Former Sr. Vice President/CFO, Vitruvian Exploration, LLC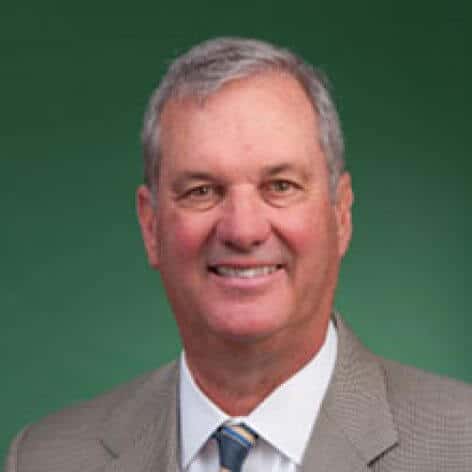 John H. Davis '72
Chairman & CEO, Ventry Industries, LLC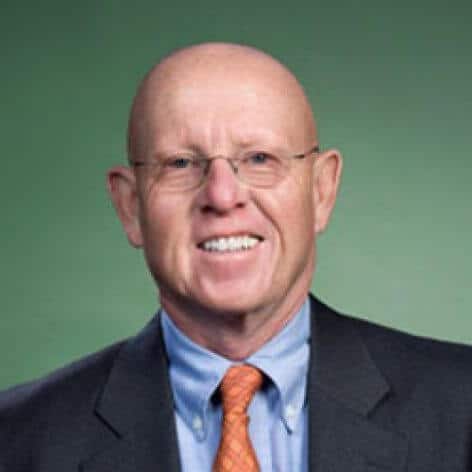 James W. Coghlin, Sr. '67
Chairman & Coach, Coghlin Companies, Inc.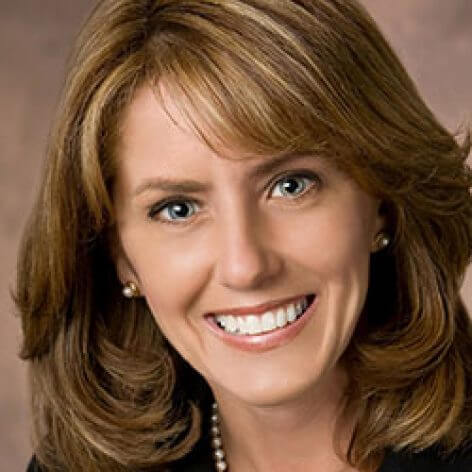 Jennie L. Caissie MBA '00
Attorney, Michael V. Caplette Law Office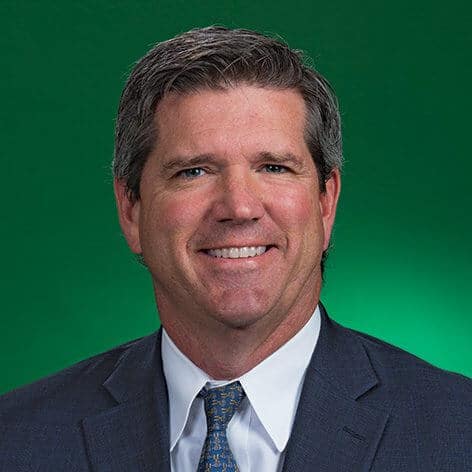 James C. Brown '87
Retired Executive VP & Chief Lending Officer, Boston Private Bank & Trust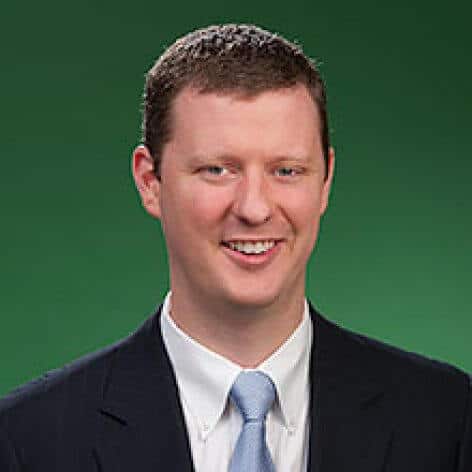 Jonathan M. Birtwell '06
Trader / Portfolio Manager, Panagora Asset Management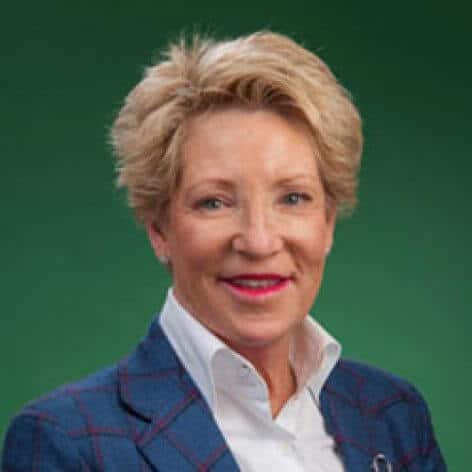 Jane T. Birckhead
Agent, Assured Partners NL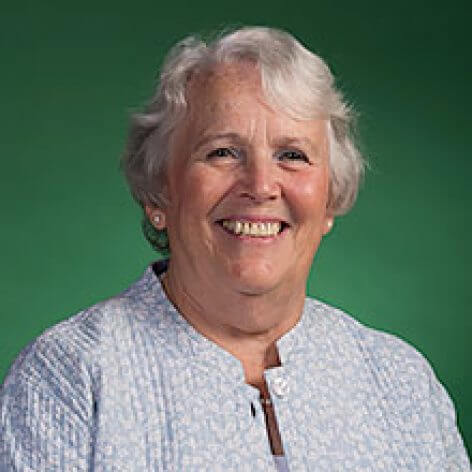 Alice C. Belden '85 MBA '92
Retired Customer Service & Systems Manager, Rogers Corporation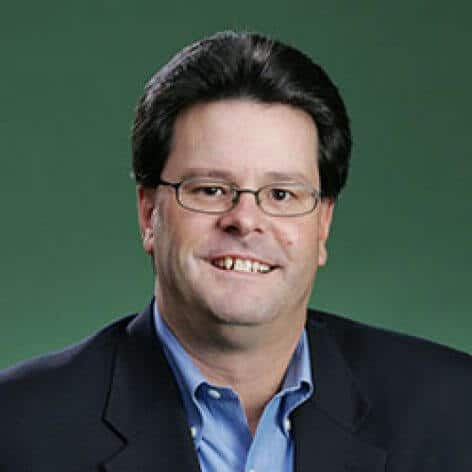 David G. Bedard '86
Retired, Senior Vice President of Finance New York Life Insurance
Trustee Emeriti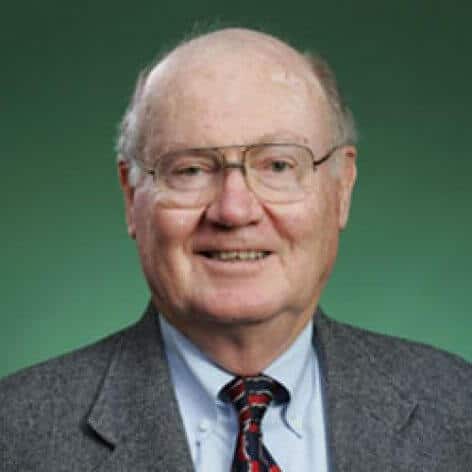 Richard B. Hardy
Chairman Emeritus, Affinity Group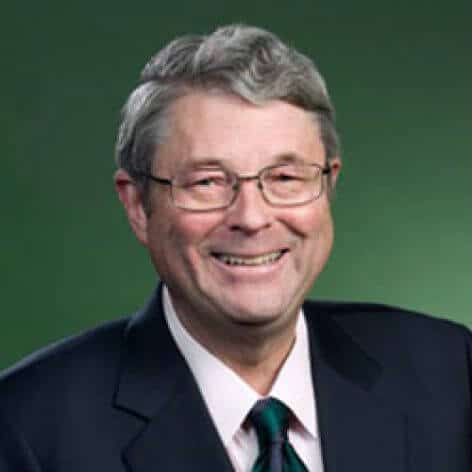 David F. Lombard '65
Retired Publications Consultant, Jostens, Inc.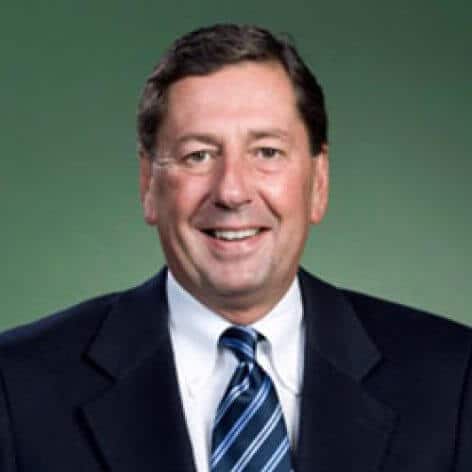 Robert J. Vaudreuil '77
Retired President & CEO, The Protector Group Insurance Agency, Inc.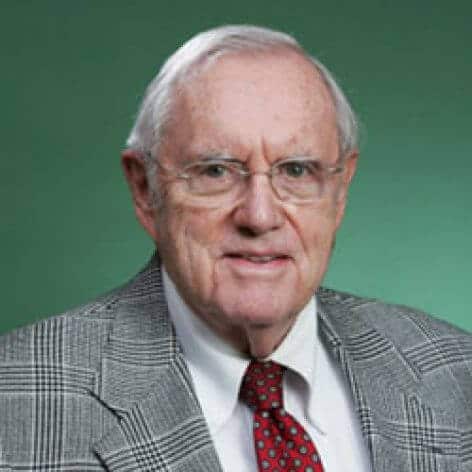 John B. Dirlam
President, J.I. Morris Company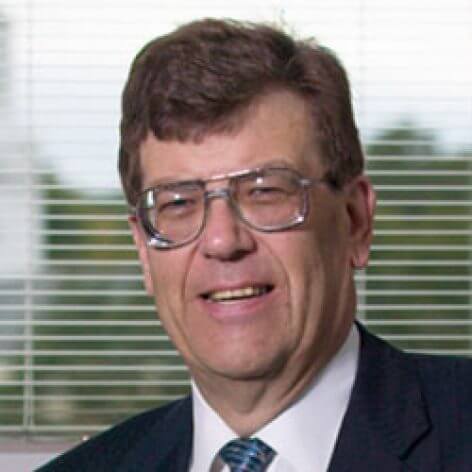 Gerald Fels '66
Retired Director & Chief Executive Officer, The Commerce Group, Inc.