Nichols College names vice president for planning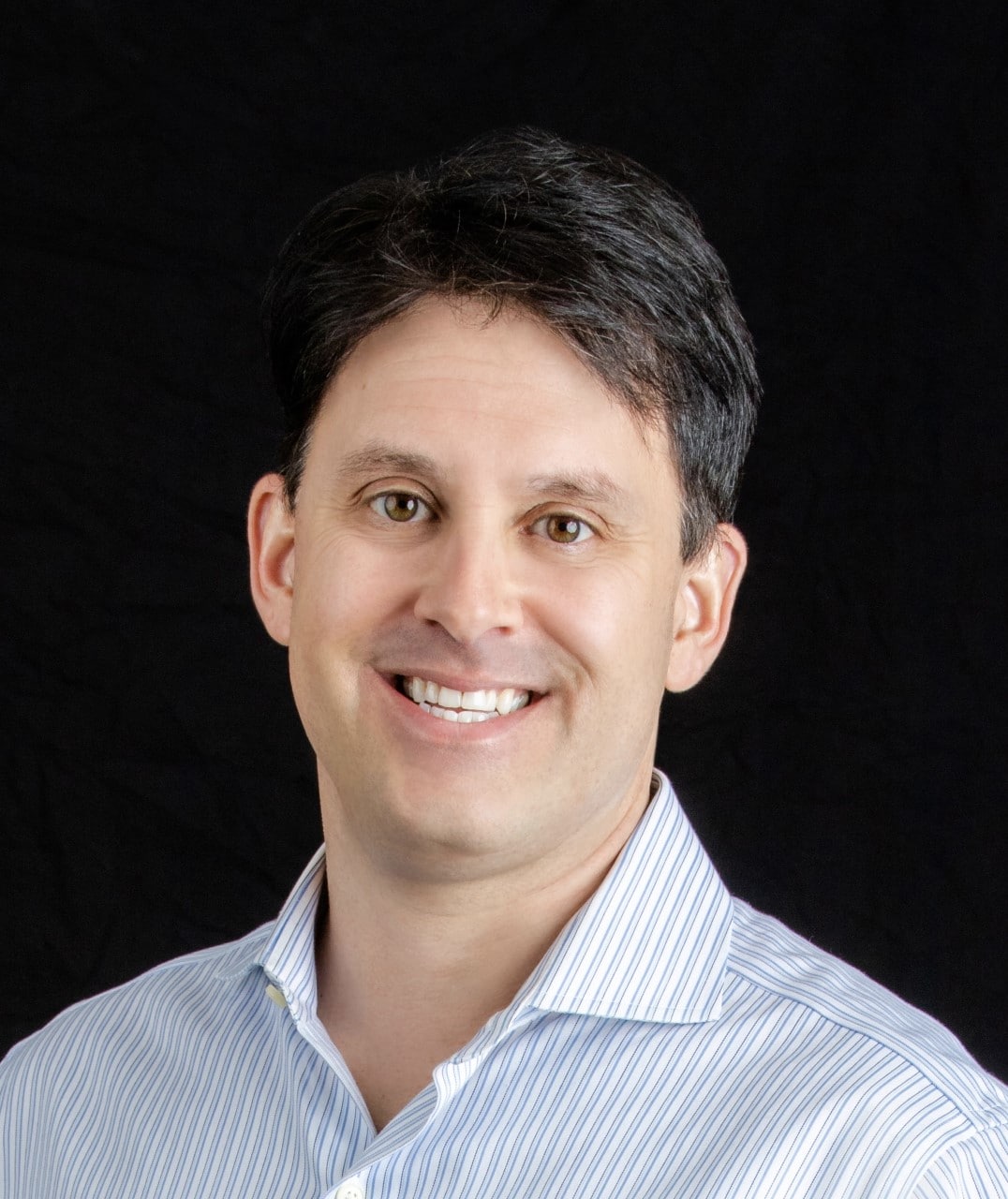 DUDLEY, Mass. – Following a national search, James Patti, an experienced leader in higher education administration, has been named Nichols College's vice president for planning. Patti joins the leadership team of Nichols College President Glenn M. Sulmasy, JD, LL.M, and will serve a key role advancing Sulmasy's vision for the college.
Patti brings extensive experience to this role, having served previously at Georgetown University, Brown University, Bryant University and the University of Rhode Island managing a variety of institutional functions. At Nichols, he will oversee strategic planning, marketing and communications and institutional research.
One of Patti's first priorities will be development of President Sulmasy's emerging Embracing Greatness strategic plan. The plan, still in development in consultation with the Nichols community, will identify priorities and outline a growth strategy to move Nichols toward enhanced regional and national prominence.
"James Patti will be a dynamic addition to our already exceptional cabinet," said President Sulmasy. "As vice president for planning, he will help develop our institutional priorities and work broadly across the college for their successful implementation."
Patti is enthusiastic about the opportunity: "I look forward to working closely with President Sulmasy, members of the cabinet and the broader Nichols community to develop and implement the Embracing Greatness agenda and enhance the value of a Nichols education."
Patti received his MBA from Georgetown University and bachelor's degree in finance from Seton Hall University. He is a native of Massachusetts and resides with his four daughters in East Greenwich, Rhode Island.
---
About Nichols College
The mission of Nichols College is to educate and enlighten students to capitalize on their ambitions and to become impactful, forward looking global leaders.
Media Contacts
Susan Veshi
AVP, Advancement and College Communications
susan.veshi@nichols.edu
508-213-2227